A recent report has spotted a trend linking political turmoil and civil unrest with a struggle to get online.
India could be among the large number of countries in the world that will cause deliberate internet outages in areas where there is civil unrest or political turmoil, according to a recent Washington Post report.
It's common for countries to shut off online access in an attempt to control populations.
The militaries of Sudan and Myanmar both caused internet outages in their countries when they held armed coups two years ago. When protesters took to the streets in Iran a year ago after the death of a young woman, Mahsa Amini, who was in police custody, the country did the same thing.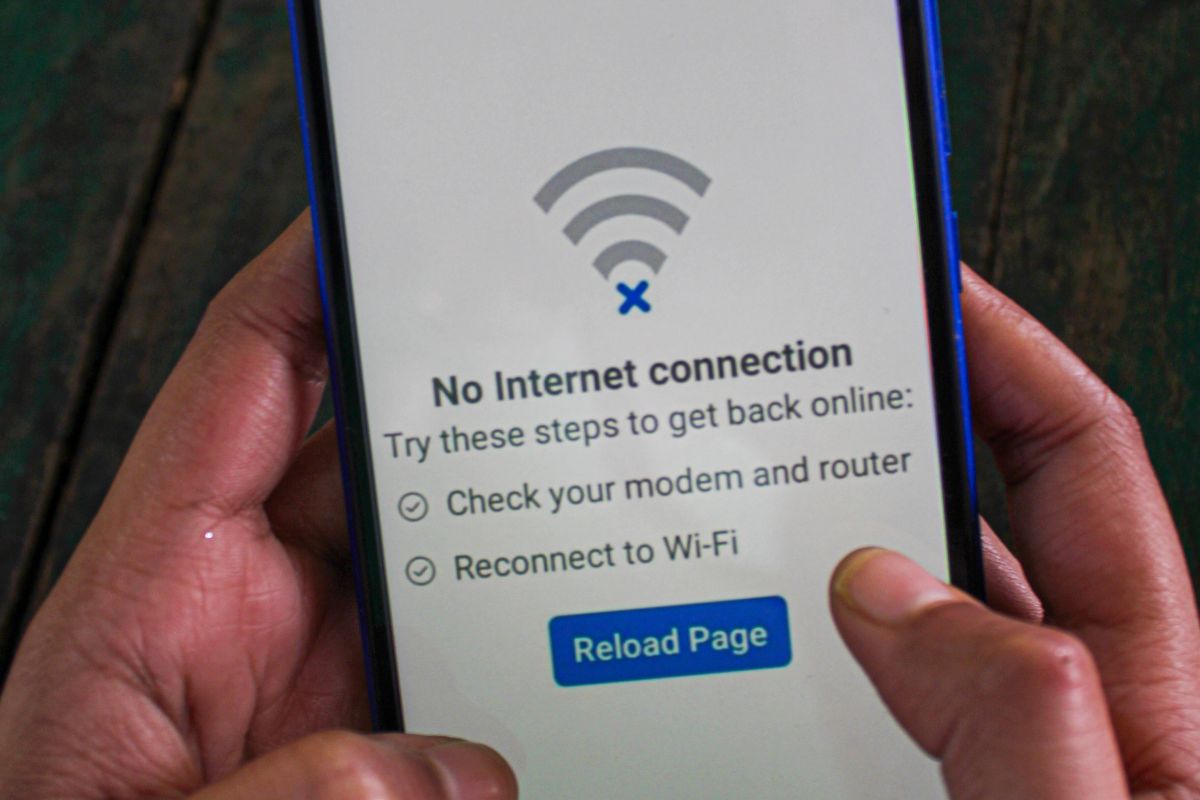 That said, while it would be easy to believe that Russia or China would be the top state in which this tactic is used to control news sharing and communication among protestors, digital rights groups have stated that it is actually India that holds that top spot.
From 2016 to May 2023, over half of all disconnections in the world took place in India. This, according to Access Now-led nonprofit consisting of an international coalition of over 300 digital rights groups. During that time span, there were more than 680 times in which telecommunication companies were required to suspend mobile data transmission and halt broadband connections.
India is using internet outages as a part of a growing trend toward government censorship.
Government censorship has been particularly targeted at critical views, said the report. Big Tech companies and social media platforms alike have commonly given in to the company's prime minister Narendra Modi and his allies, in order to ensure their continued position in one of the largest markets in the world.
The government uses digital blackouts to "stifle dissent, cover up abuses and stymie independent reporting that challenges official accounts during times of conflict," read the report. That said, internet outages can also lead to serious, expansive economic harm, as it causes disruptions to businesses, education and employers.
The UN High Commissioner for Human Rights issued a report last year about using internet outages in this way, as it is an infringement on basic rights of expression. Moreover, it underscored that in times of unrest, it could cause more harm than good.
"The inability to access tools to document and rapidly report abuses seems to contribute to further violence, including atrocities," said the UN agency. "Some shutdowns may even be implemented with the deliberate intent of covering up human rights violations."