Users will be able to use the tool to decide on the type of content that they will be seeing.
Instagram has rolled out its new Sensitive Content Control to help users to be able to decide their sensitivity level to certain kinds of content while browsing the Explore page of the app.
The tool lets users raise or lower the amount of potentially explicit content they will see in Explore.
The Explore section allows the app to display posts from accounts not typically followed by the user viewing them. Instagram had previously leaned on a set of recommendation guidelines to make certain that users weren't offended or upset by what surfaced in front of them in Explore. Using the new Sensitive Content Control tool lets users maintain their default setting – which is set at a limited amount of explicit content – or to reduce it or raise it as they desire so that they see what they want.
Only users over the age of 18 years will have the option to use the setting for allowing any and all posts that have been labeled as sensitive in nature. None of the settings will extend beyond the bans on the social media platform's moderation policy for certain kinds of problematic content. As a result, this still won't open the platform to potentially offensive posts such as those featuring sex or violence. However, it will allow a user to raise or lower the restrictions on posts that don't break the app's rules.
The Sensitive Content Control helps everyone to be able to choose the preferences they want to see.
"We recognize that everybody has different preferences for what they want to see in Explore, and this control will give people more choice over what they see," said a media release from Facebook, Instagram's parent company.
This newly introduced Sensitive Content Control tool has arrived at a time in which many social media platforms have been working to address content moderation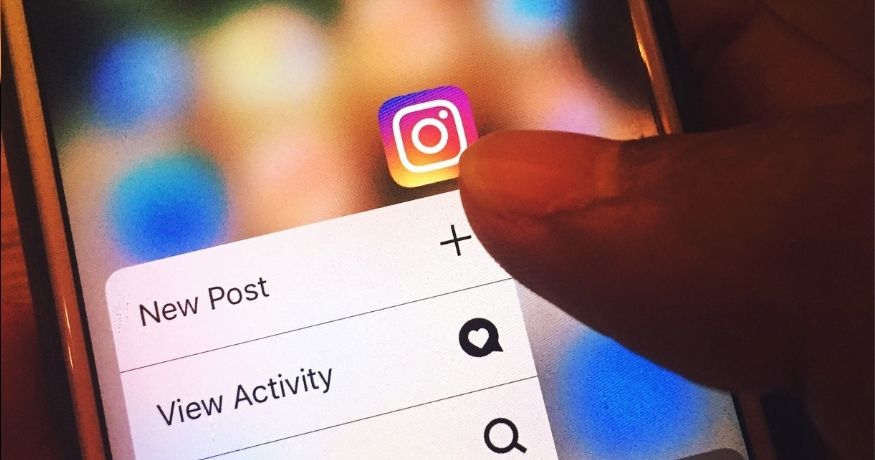 concerns and the wellbeing of the platform users. In that vein, Instagram also recently launched the option for users to be able to hide like counts as well as for the ability to restrict certain followers from being able to interact with their accounts.