The social media platform is bringing quick response barcodes to all users of its app.
Instagram QR codes are being rolled out for app users around the world, allowing them to generate barcodes that can be scanned by any camera app with scanning capabilities.
The feature was originally launched in the social media app for users in Japan in 2019.
The idea is to allow businesses to be able to print their Instagram QR codes for display. That way, customers can use their camera apps or barcode scanning apps to open the social media profile automatically. This allows customers to instantly learn about store hours, items for sale or to simply follow the account of the business or brand.
To generate the quick response barcode, the business account user must simply access the profile's settings menu. The option is right there and tapping it displays the QR code. From there, it can be saved or shared.
This is the same way that the social media platform's old system called Nametags had been deployed. These were somewhat like the new barcodes, but they could be scanned only through the Instagram camera app. That feature is being entirely removed.
The Instagram QR codes are far from unique as many apps have rolled out similar systems.
Facebook, Twitter, Snapchat and Spotify all have their own types of barcodes for users to scan. That said, only Twitter uses actual quick response codes like Instagram is doing.
That said, the pandemic has brought about a heightened use of the barcodes as device users seek more ways to complete action and transactions in a contact-free way. Since the technology is easily recognizable for consumers and affordable for businesses of all sizes, they have experienced a sharp revival in use over the last few months.
Among the easiest to spot have been those left out in restaurants. Consumers use their phones to scan the barcodes left on their tables instead of physical menus. They are redirected to a digital copy of the menu so they can view their options and place their orders as usual.
Though the existing Nametags could have functioned for this purpose, the Instagram QR codes make it simpler for smartphone users to scan. Instead of having to use their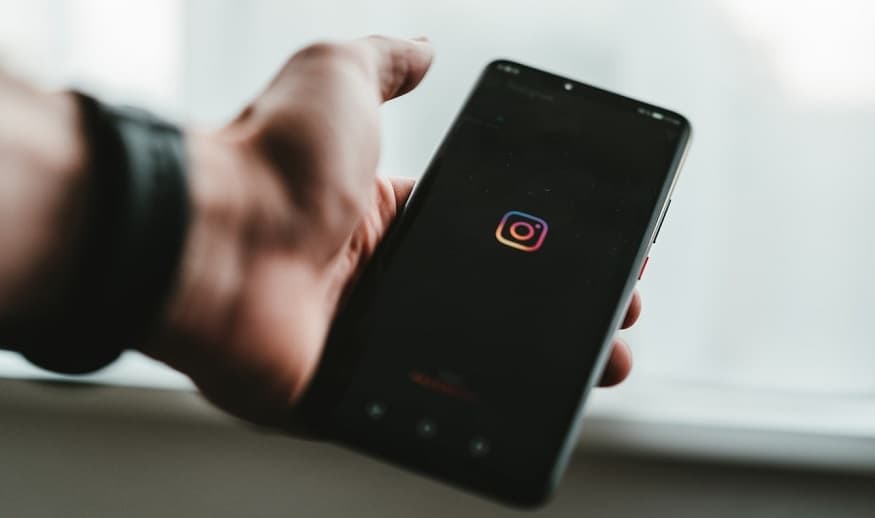 Instagram camera to access the information they want, they can use their standard camera app with built-in barcode scanning features.