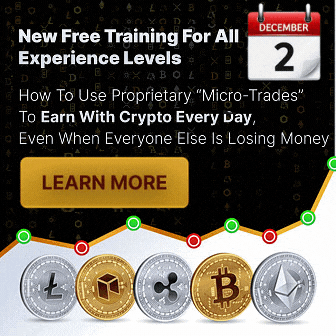 The social sharing platform is considering removing the number of "likes" on a post.
Instagram likes are a big part of its platform and experience, but the Facebook-owned photo sharing app wants to conduct a test and hide the total number of likes on photos and videos to see what effect this will have on IG (Instagram) users.
The test is being rolled out in Canada.
The test, which is rolling out in Canada before the end of the week, hides the total number of Instagram likes on photos and videos. Likes are represented by the little heart icon that appears with each post that is made. These hearts will reportedly be removed from the main feed, permalink pages and profiles.
"Later this week, we're running a test in Canada that removes the total number of likes on photos and video views. We are testing this because we want your followers to focus on the photos and videos you share, not how many likes they get," Facebook said in a blog post Tuesday ahead of the company's F-8 developer conference in San Jose.
Instagram likes have a powerful impact on the minds and emotions of its users.
While likes on their posts can certainly make a person feel good when they use a social platform, they can also negatively affect the self-esteem of some users when they feel they don't receive enough them.
According to CNN, Renee Engeln, a psychology professor at Northwestern University, said that she had a young woman tell her that her day can be ruined when a post does not get enough likes. In some cases, Engeln said that some users will even delete the photo that didn't perform as well as they liked.
"Likes are powerful because they are immediate feedback. In a way, likes give you the same kind of hit like a gambler gets at a slot machine," Engeln said.
Although removing public-facing Instagram likes could lead to users posting more authentic content and
feeling less pressure on the platform as Facebook hopes, some experts feel that this isn't a cure-all solution. May feel that IG users, especially teenagers, will continue to be driven to compete for these likes.