The social network had been digging in its heels about its plan to create a platform for kids under 13 years.
Facebook has announced that it will be putting its intentions to develop Instagram for kids aged 13 and under on hold, as it has faced substantial opposition from certain child safety advocates.
The company has said that it still intends to create the experience, but it is putting it on hold for now.
"While we stand by the need to develop this experience, we've decided to pause this project," said Facebook in an official blog post announcing its intentions to step back from its Instagram for kids' development. "This will give us time to work with parents, experts, policy-makers and regulators, to listen to their concerns and to demonstrate the value and importance of this project for younger teens online today."
Facebook has been developing a version of its social network app for photo and video sharing that is specifically meant for children aged 13 years and younger. The reason the company said it was developing the application was that it would be better for children to have a version of the sharing app designed specifically for them instead of using the adult version and relying on the built-in filters to screen out inappropriate content.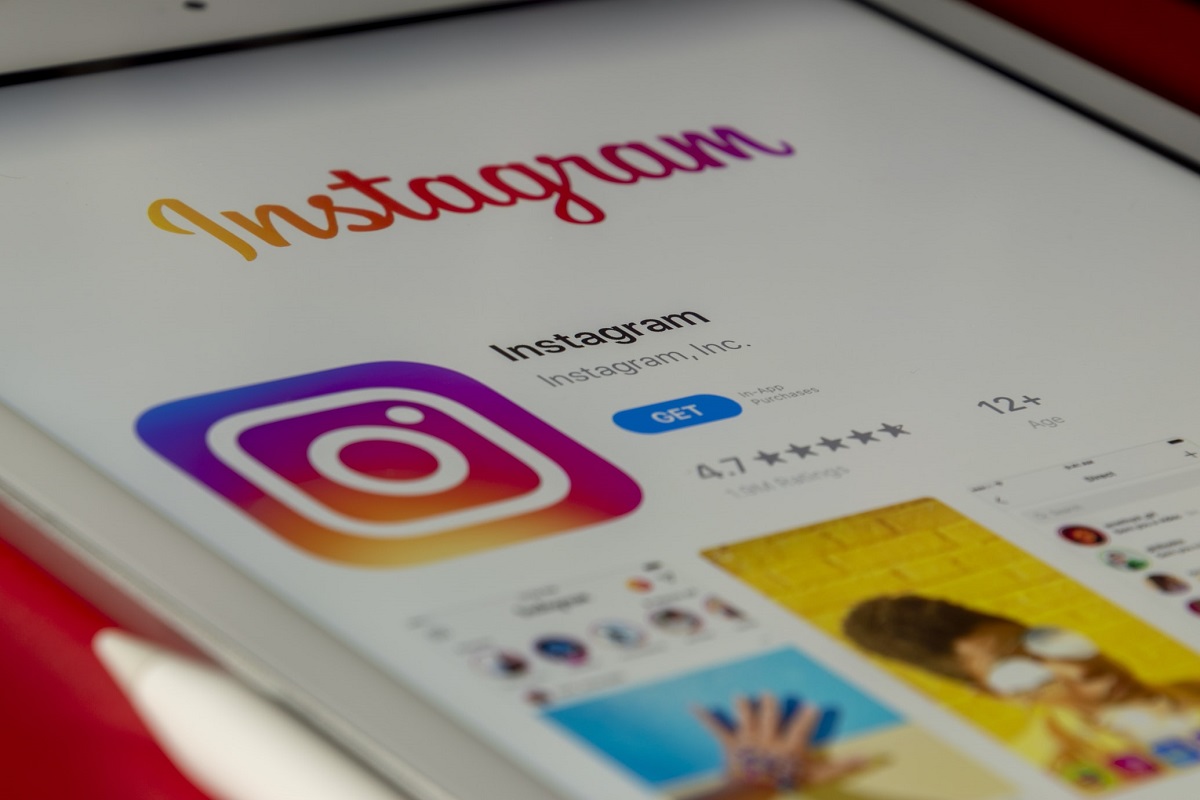 The company continues to defend its Instagram for kids app strategy even as it is placed on hold.
"It won't have ads, and it will have age-appropriate content and features," said Facebook in its statement, pointing out that TikTok and YouTube both have platforms meant specifically for children.
Facebook's plans to create the platform were first announced in March. Nearly immediately after the announcement, child advocates and legislators voiced strong concerns over the plans.
In the US alone, the attorneys general from 44 states signed a letter addressed to Facebook, calling for it to dump its plans to create Instagram for kids. In the letter, they stated that children are "simply too young to navigate the complexities of what they encounter online, including inappropriate content and online relationships where other users, including predators, can cloak their identities using the anonymity of the internet."