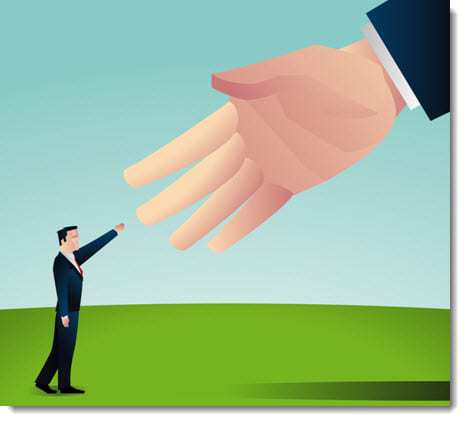 Industry giants and market leaders are now reporting by the dozen that they are quietly working together to come up with a system for mobile payments that will allow consumers to use their mobile devices to pay for purchases with their accounts.
Among the retailers were Target and Walmart, which have kept their mobile payment pursuits quite discreet, but that have been heading toward the traditional strategy to cut out as many middle-men as possible, as it may position them to compete against a number of mobile wallet platforms that are already in existence, such as Google Wallet and Isis.
The market for mobile payments is predicted to be greater than $670 billion by 2015, which would make it almost three times larger than where it currently stands. It doesn't take much to understand the draw to the large retailers in the United States to create their own systems for taking part in this payment technology.
What they also recognize, however, is that the mobile world isn't simply about sales, but instead has much more to do with brands. Efforts that encourage greater use of mobile services help to build customer loyalty, generate communities of people who would influence others in a positive way toward the brand, and enhance the interest in the brand overall among consumers.
Retailers have already been making their way into this domain with mobile sites, apps, and social media, and now they are clearly seeing the potential advantages of being able to accept mobile payments. Similar to social media, m-commerce allows a customer experience to be virtually seamless, which automatically leads to easier and more effective brand loyalty, especially among the Millennial demographic.