Google, Amazon, Facebook, Visa, Mastercard and others are clawing for the top spot in the country.
The Indian mobile payments and digital transactions market is expected to reach $1 trillion in 2023, and there is no way that American technology giants and credit card companies want to miss out on the opportunity it presents.
These companies have been scrambling to obtain the necessary licences to take leadership positions.
Tech companies Google, Amazon.com Inc., and Facebook Inc. as well as credit card companies Visa Inc. and Mastercard Inc. are only a few of the giants making moves in the Indian mobile payments and digital transactions space.
The aforementioned companies have joined four consortia getting ready for their license applications for operating retail payments and settlement systems in India, said a recent Bloomberg report. More companies are expected to create their own consortia in the very near future in order to submit their applications before the March 31 deadline.
In India, cash remains the dominant transaction method. However, digital transactions are rapidly gaining popularity. In a country with a population of 1.3 billion people, that is an opportunity that simply cannot be ignored by participants in the payments market.
Credit Suisse Group AG predicts Indian mobile payments and digital transactions to reach $1 trillion in 2023.
"India's mobile digital payments is seeing huge growth in a post-pandemic world," said Paytm founder and CEO Vijay Shekhar Sharma. Paytm is a new Delhi-based transaction provider. "It's a good time to open up more diverse payments solutions and keep the momentum going."
Among the consortia seeking licensing for digital transactions is one comprising Visa, Amazon, and two Indian retail banks Axis Bank Ltd and ICICI Bank Ltd, which are joined by fintech start-ups BillDesk and Pine Labs. Another group includes Facebook and Alphabet, Google's parent company, under the leadership of Reliance Industries Ltd. That consortium has agreed on an investment of over $10 billion in Reliance's digital services unit in 2020.
The reason for the consortia and fierce competition over Indian mobile payments licenses is that the Reserve Bank of India is expected to issue only one or two of them.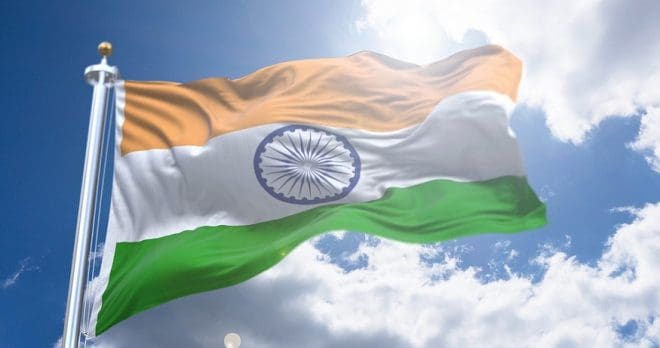 Following the deadline, choosing the winner(s) is expected to take at least six months, and it will take another year at least for the systems and solutions to be implemented and operational.