The companies are working together to provide a VR experience in which passengers shoot "bugs".
Porsche is developing what it believes will be a new way to keep child passengers of its vehicles' enthusiasts entertained using an in-car virtual reality experience.
The kids of visitors to the automaker's Experience Centers wear VR goggles and shoot bugs.
Admittedly, it is likely that it will keep some of the adult visitors to the center entertained as well, as the in-car virtual reality tech isn't exclusively a child-focused experience, even if kids are the expected audience.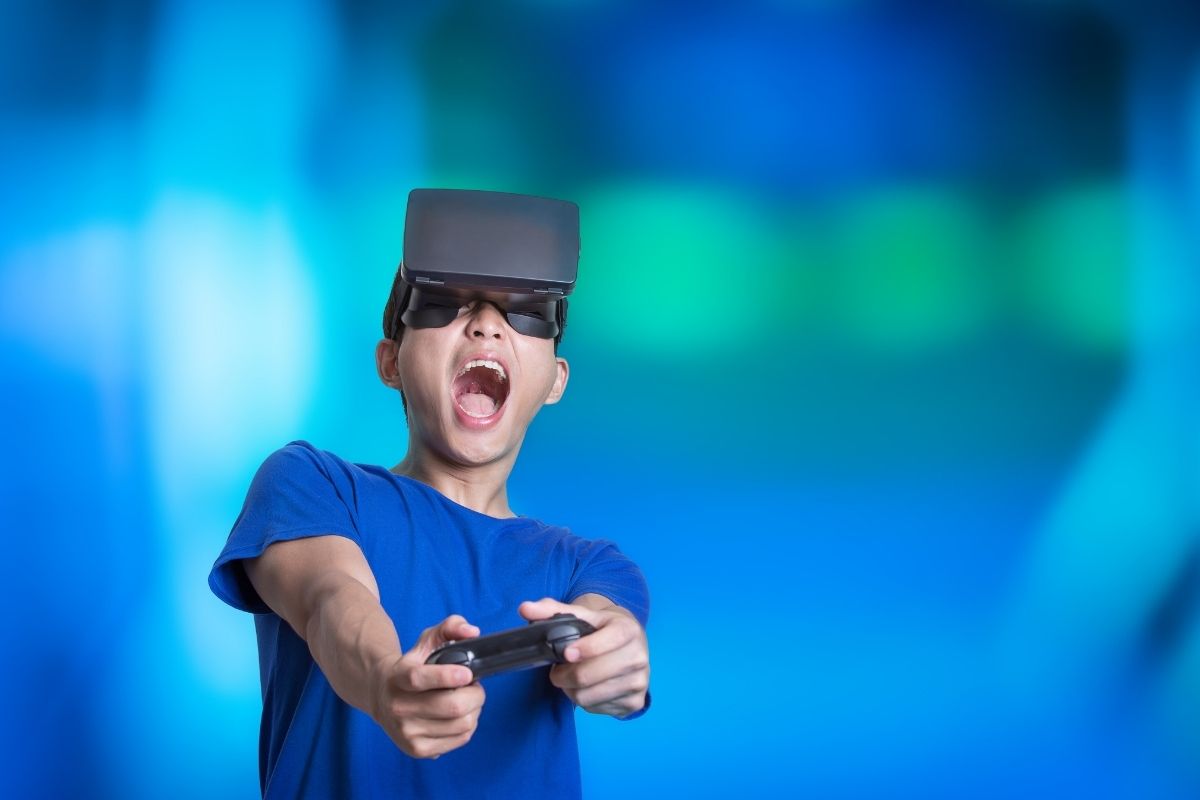 To accomplish this goal, Porsche has partnered with Holoride, an entertainment technology startup company, as well as Schell Games, which is headquartered in Pennsylvania. This collaboration has made it possible for Porsche to provide a location-based VR game that virtually transports passengers from the back seats of a Cayenne that is being driven along a track at the center. The passengers will feel as though they're in outer space where there is an alien invasion underway.
Visitors to the Los Angeles center use VR goggles, and climb into the vehicle's back seat, while a driver takes them around a track at a certain speed, allowing the passenger to feel the motions as they shoot alien "bugs" from among various glowing asteroids in the VR experience.
The in-car virtual reality pilot program is already available at the Los Angeles Porsche Experience Center.
"By connecting real-time physical feedback inside a moving vehicle to content in a VR headset, passengers will be taken on a fully-immersive journey through outer space as they fly a spaceship, including sound effects and visuals that adapt to the movement of the car," said an official description of the experience released by Porsche.
The luxury car company added about the in-car virtual reality pilot program experience that "To make this possible, holoride uses driving data from a Porsche Cayenne, such as steering, accelerating and braking, to adapt the experience to match the movement of the car. This unique approach enables motion sickness to be reduced by matching what passengers see and feel with almost no latency."