The Beer Store's mobile commerce app is getting an upgrade.
Customers of The Beer Store, a beer retail chain in Ontario, Canada operated by Brewers Retail Inc., will likely see a mobile ordering upgrade in the near future. This improvement is expected to enhance the efficiency of prepurchasing beer for pickups via The Beer Store's mobile app.
The improved m-commerce feature will be available in 100 store locations by the end of June.
By the time July hits, Canadian consumers will have the option to prepurchase beer from The Beer Store, using the Beer Xpress mobile ordering system via their smartphones, and pick up their purchase at one of the 100 participating locations. Currently, there are about 450 store locations in the province.
The new mobile commerce system will provide stores with real-time assessments and this should result in better supply management. This is part of Brewers Retail's overall target, which is an improved supply of product and less unexpected shortages, reported The Globe and Mail.
Upgraded mobile ordering is a smaller part of the company's bigger strategy to better its e-commerce system.
Brewers Retail has been in desperate need of a systems upgrade for quite some time. According to Brewers Retail director of information technology, Jennifer Mason, the system the company uses at present for its commercial customers is "chunky". It uses a variety of decades-old systems that simply aren't mobile-compatible and, because of this, many customer's choose to phone orders in.
However, the operation-wide software switchover, which is currently underway, involves the integration of software from SAP, a German tech giant. The new software will improve online ordering for commercial customers, among other aspects.
"All the 450 stores will actually be able to order the beer they require based on customer demand," Mason said as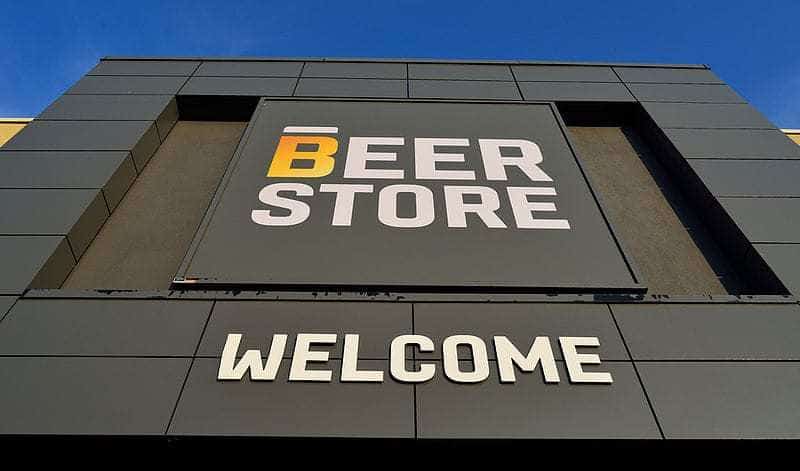 quoted by the Globe and Mail. "It's about getting the right beer into the stores at the right time for the consumer."
In addition to traditional purchasing options, being able to provide e-commerce as well as m-commerce options via mobile ordering to consumers will help to smooth the buying process and help Brewers Retail reach its goals.