Chinese students have successfully come together to create the largest ever quick response code made of people.
A whopping 2.5 thousand Chinese students recently joined together to create the largest human QR code that has ever existed. The students joined together in the country's Henan province to break the previous existing record.
There were a total of 2,520 students from Sias International University who created the QR code.
The students from the university in the city of Zhengzhou got together on November 1 (though it was first reported by local media on November 6) to create the record breaking human QR code. It was an incredible 51 meters long (167 feet) long and wide. Each participant held a colored umbrella, which made it possible for the creation of the QR code pattern itself.
The creation of the massive quick response code was done as a part of an event organized with the assistance of Didi Express. That company is a ride sharing app in China, which offered the university a bonus of 1 million yuan (approximately US$150,600) if it could break the previous record and create a working QR code made out of people.
When the human QR code was accomplished, Didi Express did pay the university the promised bonus.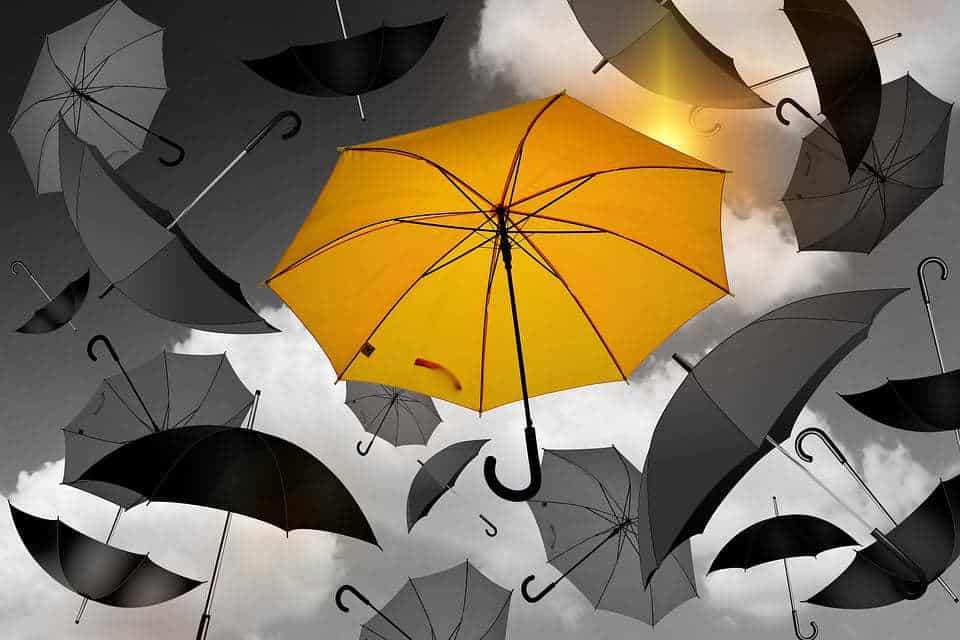 The university intends to split the money among the students who participated in the event.
While this does represent the largest QR code made out of people standing together, it is far from the first time a human quick response code has been accomplished. In fact, there seems to be a kind of trend occurring in China, where increasingly large groups of people work together to try to beat the previous records.
For example, in the same city of Zhengzhou, Coca-Cola held an initiative in April 2014 in which it brought 2,499 employees and their family members together to create a barcode out of red and white umbrellas. That was called the "Two Dimension Code" project.
The largest non human QR code, according to the Guinness World Records, also occurred in China. It was made in April 2015 in Cangzhou, Hebei province, when Xu He created a massive 118,438 square foot quick response code out of his wheat field.