The world's third largest phone manufacturer has revealed plans for a gaming-focused smartphone.
Jim Xu, Huawei Consumer Business President, has confirmed in an interview in Shenzhen, China, that a Huawei gaming phone is in the works, reported GadgetMatch.
The smartphone will feature GPU Turbo technology.
Although little to no details have been released about the phone at this present time, one things is for certain, the Huawei gaming phone will feature the Chinese manufacturer's new GPU Turbo technology.
The optimized version of Huawei's GPU Turbo is said to boost device performance by 60% while at the same time lowering the device's power consumption by 30%.
Huawei's GPU Turbo launched with the Honor Play and Honor 9i. The technology is gradually making its way to other smartphones that are already on the market. For instance, back in June, the Huawei Mate 10 and Honor V10 got the tech upgrade, and starting this month, the P20 series, Honor 10 and others will also receive it. Even older models, such as the P10 and Mate 9 series are reportedly on the list to get the tech, as well.
The Huawei gaming phone is set to be released in the second half of this year.
Naturally, the GPU Turbo technology will not be all that this gaming smartphone will have. Clearly, if this device is going to compete with its rivals, such as the Razer Phone or ASUS' Rog Phone, it's going to need more spec than GPU Turbo.
This would mean that Hauwei's phone will require useful accessories as well as powerful hardware. This has some speculating that the company might take this opportunity to introduce a chipset with its new gaming phone that will be faster than the Kirin 970, which is presently being used by the P20 series, notes GadgetMatch.
It was also revealed in the interview with Jim Xu that, in addition to the gaming smartphone, Huawei will release a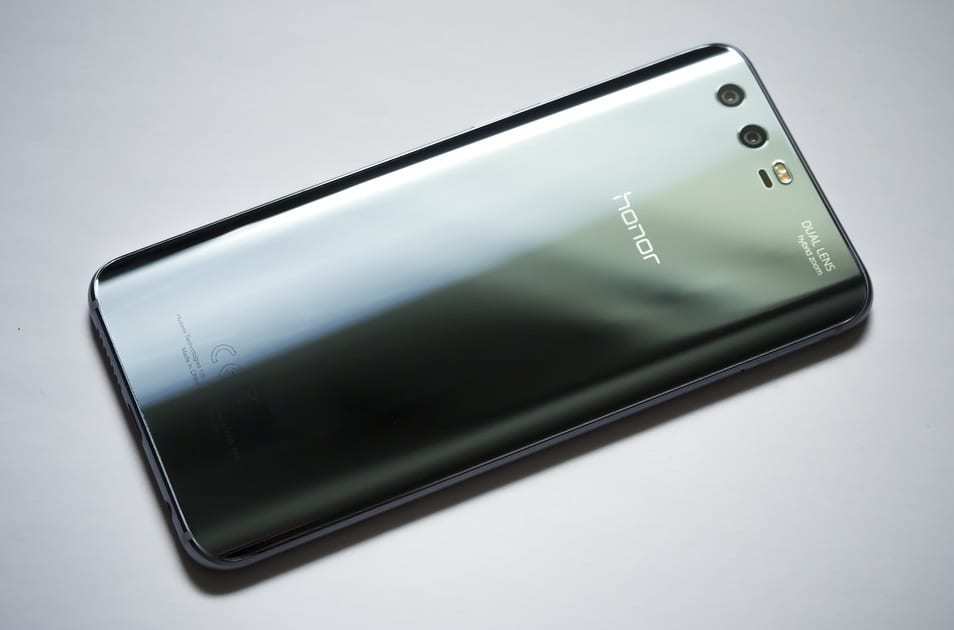 separate, foldable smartphone in 2019. The company obviously wants to be competition for Samsung, which has still yet to announce the launch of its rumored foldable phone.
As for the upcoming Huawei gaming phone, only time will tell if it will rival the competition.