Research states that a high percentage of the population stays connected to their pocket companion almost all day.
You can do nearly everything from your phone, from checking emails and watching videos. You can also follow insider trading at a company you own shares in. As technology is evolving, so is the business world. Mobile marketing has taken over the world by storm. The article will give you all the details you need to know about mobile marketing, so stay put.
What is mobile marketing?
Mobile marketing is a marketing strategy that involves the use of your mobile phone device. Mobile marketing can range from text messages to online shopping, among others. For mobile marketing to work, you need to know your audience well and know what they want. Ensure that your audience gets emails, messages, and MMS for your audience to be connected with you. 
Importance of mobile marketing
Mobile marketing is taking over the world by storm. Here are some of the benefits your business will get by using mobile marketing.
Creating brand awareness means building trust with your customer. The process of building trust can be achieved through mobile marketing. By sharing information with your client, your brand gets public recognition leaving a mark on your customers. The bond you have created will set you apart from your competitors. Your customers will willingly buy your products and services by just seeing your company logo.
Create customer engagement
Most people use their mobile phones for almost half a day, either by talking or texting with other users. People are engaged in videos and animated content. Whatever attracts the customer, the customer is likely to share the content. This means that you can create something that you know will captivate your clients' attention and use mobile marketing tools to share it. The chances of the information being transmitted to other potential consumers are high if the content is engaging. By using mobile marketing, you are bound to reap remarkable returns with minimal investment.
Connect your business with customer
If your business is beginning, people like to see your online presence to the point of wanting to be in direct communication with you. When you connect with your clients and potential customers using the phone, a strong connection is made between you, making the personal brand stringer. By communicating with your customer one on one, you can get an investor to speed up your business's growth. Mobile marketing cannot work independently as it requires other marketing strategies for the company to blossom. Some of these marketing strategies include social media marketing and email marketing.
These are some of the benefits your business will reap from using mobile marketing strategies.
Mobile marketing tips for business
Build mobile-friendly websites
Many customers will not recommend a business with poor websites that cannot be accessed by mobile phones.
Have social media presence
Clients feel safer when they search your business name on their social media pages and find you. It is a way of ensuring that your business is legit as they will read all the reviews other customers left regarding the services they received. Also, social media presence is meant to bring traffic to your business.
When your target audience is the youth, mobile marketing using video can be an excellent way to get started. The child is likely to watch and share a video that they find interesting and captivating.
Use native mobile advertising.
If you want to promote their business using ads, use ads that can work on mobile phones. If the ad is mobile-friendly, your audience will likely click on the ad, thus generating revenue for your business.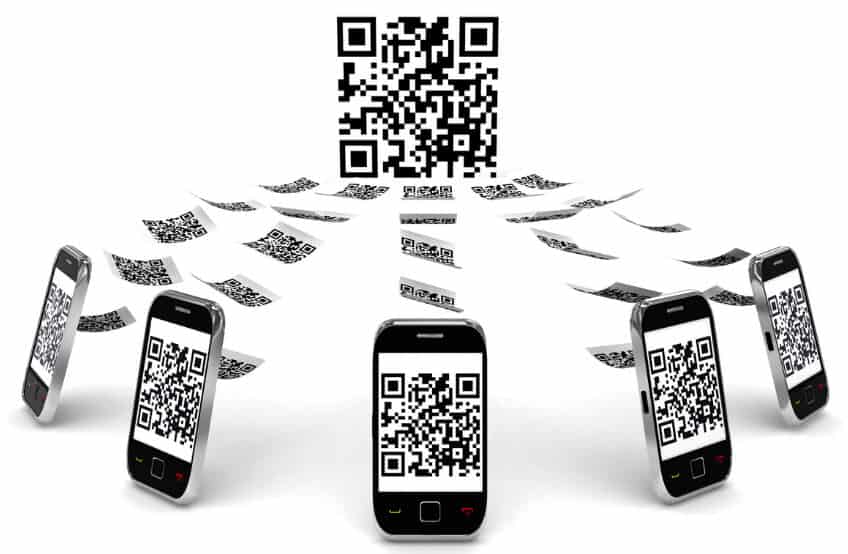 If you need to give your customers quick and relevant information, the use of QR codes will do the trick. The QR code will direct customers to their landing page.
These are some of the mobile marketing tips that businesses can use to bring traffic to their business while generating profit.
Mobile marketing is here to stay and is not fading any time soon. Give yourself a chance with mobile marketing so you can stand out from your competitors and boost your brand.