A new program has been designed to use mobile devices to be able to bring hope to these patients.
Global HIV specialist company, VIIV Healthcare, has now made an announcement in conjunction with its global partners with regards to the launch of a new program using mobile technology to assist children who have been infected.
The program in Lesotho is called "Mobilizing HIV Identification and Treatment" (MHIT).
Among the partners in this mobile technology project are the Elton John AIDS Foundation, Vodafone Foundation, ELMA Philantrhopies as well as the American government by way of the U.S. Agency for International Development (USAID). Together, these global partners have launched MHIT in the small country in southern Africa. The purpose of the program is to double the number of kids in the country who are receiving treatment and care within a span of three years from the launch date. In this way, their lives and futures will not be restricted or shortened as a result of a lack of access to HIV services.
The MIIT is also meant to use mobile technology to enhance service access for mother to child HIV transmission.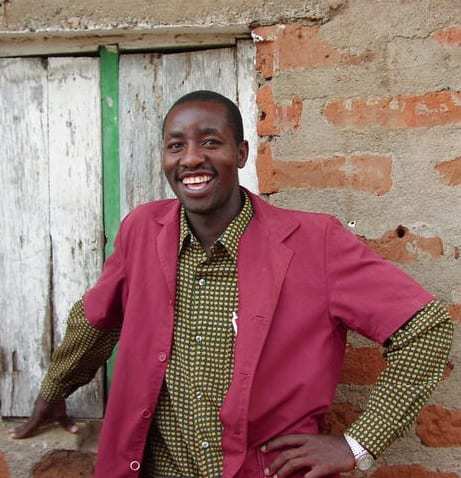 In that way, the hope is to reduce the risk of children being born with HIV. The mobile tech has already shown that it is highly useful in overcoming many of the barriers to healthcare service access, such as being able to reach transportation throughout the rural regions of sub-Saharan Africa.
The Vodafone Foundation has already been using that knowledge in Lesotho to be able to deploy mobile clinics in order to provide children, adolescents and mothers with health care access in hard to reach communities. These clinics are meant mainly to offer primary care services, including immunization and antenatal checks.
This also helps in the search for people who are living with HIV so that they will be able to access treatments. For many people in those regions, it may be the first time they have ever had access to primary healthcare services. Beyond that, the use of mobile technology makes it possible to manage, coordinate services and communicate in order to ensure that the program is properly implemented.