Halloween may be fun for you, but not for your mobile phone.
Worried about smartphone damage? If so, you might want to think twice before bringing your phone with you trick-or-treating or to a party. If you do bring it, limiting your use of the device might help to reduce the risk of a cracked screen, water damage or the device being lost or stolen.
Research finds that the risk of damage to mobile phones significantly increases on Halloween.
Analyst group Asurion conducted a recent study and concluded that there is a massive spike in "ghoulish" phone mishaps every Halloween. This makes it one of the most dangerous festivals to your device, second only to July 4th celebrations, Asurion says.
The study found that phone users reported huge spikes in smartphone damage and loss on Halloween compared to an average day. The study says the number of cracked screens jumped to 42%, lost and stolen phones increased to over 40%, water damage boosted by 36% and other damage hit over 30%.
How to lower your risk of smartphone damage.
If at all possible, as previously mentioned, either leave your phone at home or use it sparingly while you're out with the kids trick-or-treating or at a party. Of course, since most of us rely on our phones these days for a variety of reasons, leaving the device at home or untouched simply isn't a realistic option.
As this is the case, Asurion has a few suggestions on how you can keep your phone safe from the "horrors" of Halloween:
• Use an old-fashioned flashlight – Your mobile device may function as a convenient and fast flashlight while your collecting candy in the dark with your kids, but each time you pull out your phone, you risk dropping it. Instead, consider keeping your phone in your pocket and using a traditional flashlight.
• Turn on the phone-finding feature – In the event you lose your phone, having the phone-finding feature (e.g. "Find My" – iPhone, "Find My Mobile" – Samsung, "Find My Device" – Google Pixel, etc.) can help you track it down.
• Help your phone find you – Add an alternate contact number to your phone's lock screen to allow the person who finds it to contact you. Asurion says that your three times more likely to get your phone back in the event you misplace or lose it.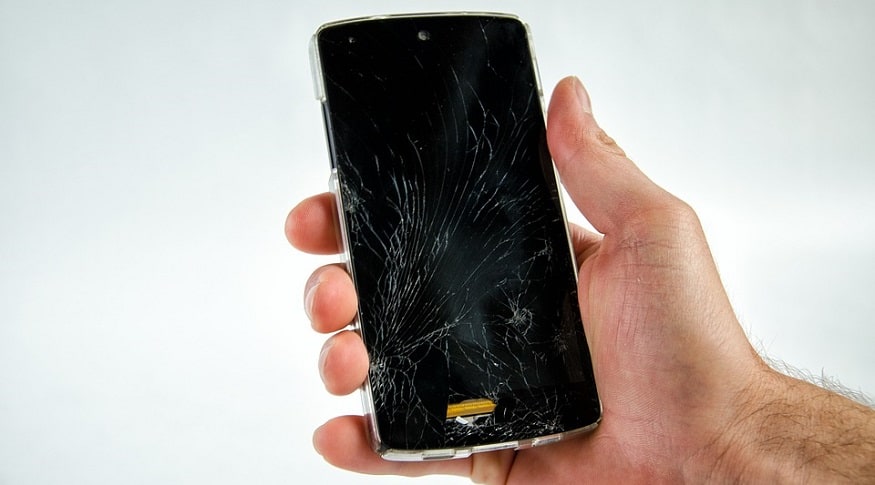 With these smartphone damage and mishap prevention tips in mind, hopefully you and your phone will have a safe and happy Halloween!