Downtown Windsor, Ontario, is celebrating the opening of their newest restaurant.
Normally, grand openings are run-of-the-mill. However Bozii has gained a huge amount of hype through use of QR codes. Bozii has been under intense development for more than two years as it established production methods using custom-built ovens and building an online presence to drive interest. Prior to opening, Bozii filled the windows of its property with giant "coming very soon" motifs, accompanied by large QR codes.
The codes brought in a tide of interest and speculation. The technology is still new and its exposure to the public, though increasing rapidly, has yet to reach massive scale.
The response has been wonderful according to restaurant general manager, Kim D'Amore. "It's really classy food. I see people's reactions; it's always 'Wow!'"
Scanning the code takes users to the restaurants website via their smart phones. From there, they can peruse media content about the eatery and find information on the type of food is on the menu. Bozii plans to implement incentives for scanning the code in the future, which include discounts and other promotions.
_____________________________
Technology Quotes That Invite Thought - "If your plans don't include mobile, your plans are not finished." - Wendy Clark, Coca-Cola
_____________________________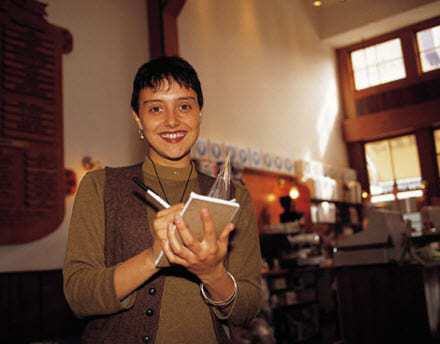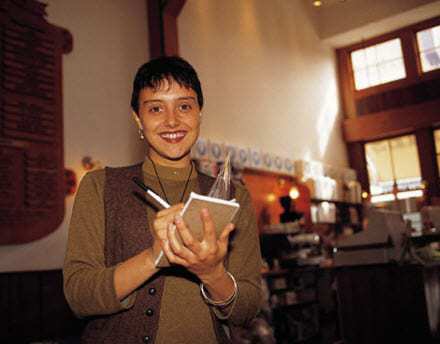 Billing itself as a healthy fast-food eatery, Bozii is among the very first in the food service industry to use QR as a part of their business. The code is still on display in their windows and still brings a great amount of interest from curious passersby.
QR code technology seems to have no limits to what it can offer businesses, no matter what industry they are in, and they are well on their way to being standard practice for any company wanting to move ahead.