In this case, it wasn't just about locating the vehicle's keys but tracked down the car itself!
The Albuquerque Police Department recently tracked down a stolen car using a Tile GPS tracker gadget the owner had tucked away within the vehicle.
This has caused many drivers who have heard the story to consider this use for the popular tech.
The Albuquerque police have started encouraging the use of a GPS tracker within vehicles in order to help locate them if they should be stolen. Devices like Tile and the Apple Airtag can be tucked into a small place within the car in case it is stolen, so that the embedded technology can be used to track it down again.
That said, police are reminding people not to leave the tracking gadget in a place where a thief will spot it and dispose of it. They recommend that it be place in a location that is "not easily visible" to a criminal, said Rebecca Atkins, spokesperson from the Albuquerque Police Department. These gadgets can be used to track down many forms of stolen property, provided that they are not discovered by the thieves, who could dump them before the property is found.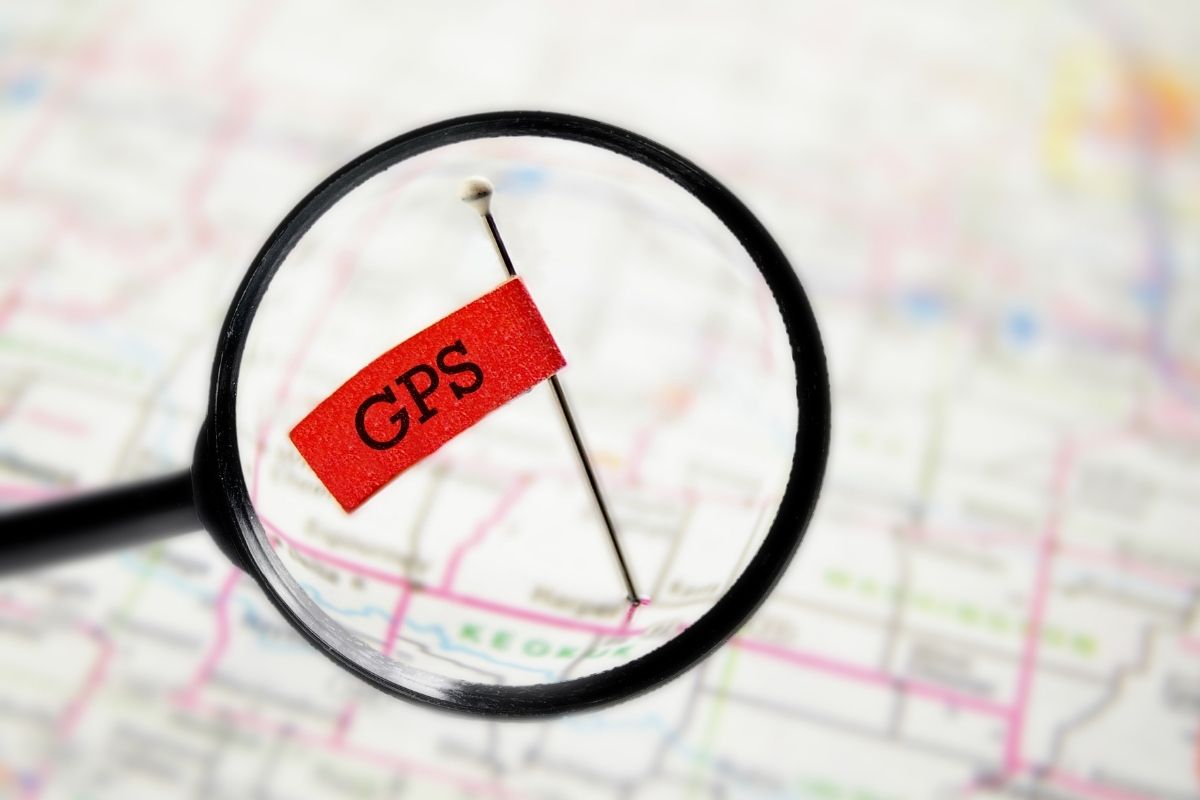 This use of GPS tracker technology saw a spike in local use after a stolen SUV was successfully found.
According to Atkins, the police were able to use the Tile tracking gadget of a local resident led them to the alleged thieves and the stolen SUV. The vehicle's owner was tracking the Tile and called the police to relay the information. As a result, the vehicle was returned to the owner, and Xavier Wells, 29, and Monica Zamora, 39, were arrested. They were both charged with receiving or transferring stolen motor vehicles. Zamora was also charged with possession of a firearm by a felon and drug possession. All this was accomplished as a result of the use of a tiny Tile device left in the vehicle.
The Tile itself has a limited Bluetooth range but was pinging off other people in the area who had the brand's app installed. This allowed the vehicle's location to be tracked even as it was driven through Albuquerque, well away from the user's phone.
Though police say that these GPS tracker gadgets can be very helpful in locating stolen property, including cars, it is important for drivers not to try to recover their own vehicles. Instead, they should call the police and work with them to locate the vehicle.
"If someone suspects their vehicle was stolen, they should contact police and not try and locate the vehicle on their own," said Atkins.