The tech tracks the movements of on-duty CSD police to prevent them from skipping their duties.
The Crime Suppression Division (CSD) in Thailand has cracked down on on-duty CSD officers by tracking their whereabouts in real-time using GPS technology. The technology has been implemented to keep on-duty officers honest, ensuring that they are actually completing their rounds when on patrol.
Some officers have been finding their way out of patrols by scanning QR codes at home.
There are certain areas in Thailand that require an increased level of policing. In some of these areas special "red boxes" have been installed. Officers who patrol these areas are required to scan a QR code inside the box to prove that they were physically present on their patrols.
However, some CSD officers who wanted to get out of their duties, reportedly found a way around the system by taking a picture of the quick response code and scanning this picture form home or somewhere else to make it seem as though they have completed their rounds.
Now that news of this deception was brought to the attention of the CSD, it has implemented the GPS technology, which has so far been tested in Bangkok, replacing the red boxes.
_____________________________
Technology Quotes That Invite Thought - "If your plans don't include mobile, your plans are not finished." - Wendy Clark, Coca-Cola
_____________________________
Officers must now download a smartphone application that contains the GPS technology.
Officers on regular patrols, or those who are assigned to conduct surveillance operations, are required to download the smartphone application with the GPS system. Once the officer arrives at the designated location, he or she must open the app and check in by tapping a location identifier icon, according to CSD commander Pol Maj Gen Jirabhop Bhuridej, The Phuket News reports.
The officers participating in the pilot project must be within a 50-meter radius of the check-in point to activate the check-in icon on their phones. They will then be required to fill out details of their patrol duty in the application.
Officers must also provide information via the app, including whether or not the security situation is rated as normal, and if they have talked to people around the check-in location to obtain a better idea of any criminal activity in the area.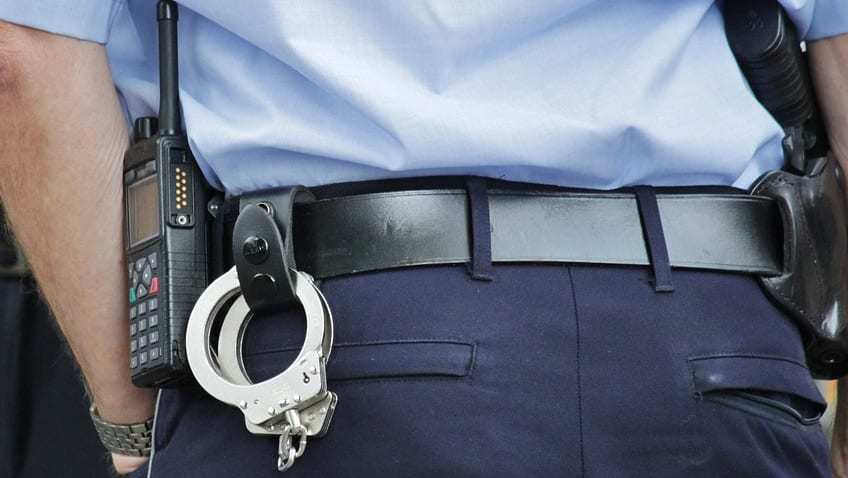 Once the pilot project is complete, the CSD would like the Royal Thai Police to roll out the new GPS technology system so that it can be used by all police stations across the nation.