Internet and tech giant Google has agreed to acquire the popular fitness tracker brand.
The Google wearables business is about to get a lot more interesting as the company has announced in a recent blog post that it has agreed to purchase Fitbit. Google will reportedly buy the leading wearables brand for $2.1 billion.
The company wants to introduce more Made by Google wearable devices into the market.
Over the years, Google has made progress in the wearables sector with the help of partnerships with Wear OS and Google Fit. However, the company wants to further expand its wearable tech reach by not only investing even more in Wear OS but also introducing Made by Google wearables to the market.
Currently, Google does not make its own wearable devices (e.g. smartwatches, fitness trackers, etc,). The company licenses its Wear operating system (OS) to other companies, such as Fossil, with whom Google made a deal back in January to purchase $40 million worth of Fossil's smartwatch tech.
The company sees Fitbit has a "true pioneer" in the wearable industry as Fitbit has often lead the way in developing products and experiences consumers find likeable and engaging.
"By working closely with Fitbit's team of experts, and bringing together the best AI, software and hardware, we can help spur innovation in wearables and build products to benefit even more people around the world," says Google's Senior Vice President, Devices & Services, Rick Osterloh in the blog post.
Some speculate that the Google wearables deal will attract scrutiny form regulators.
Acquiring Fitbit will no doubt raise the competition bar between Alphabet and Apple, the latter of which owns approximately half of the global smartwatch market as of the end of 2018. Google buying Fitbit is likely to work to the benefit of both companies as Fitbit has suffered a loss with the increasing popularity of Apple's smartwatch.
That being said, according to BNN Bloomberg, the Google wearables Fitbit deal is likely to attract regulatory scrutiny. The reason being is that Google is currently under investigation by both state and federal authorities for committing possible anti-competitive practices in relation to the handling of consumer data and how it operates in the digital advertising market. It is suspected that regulators will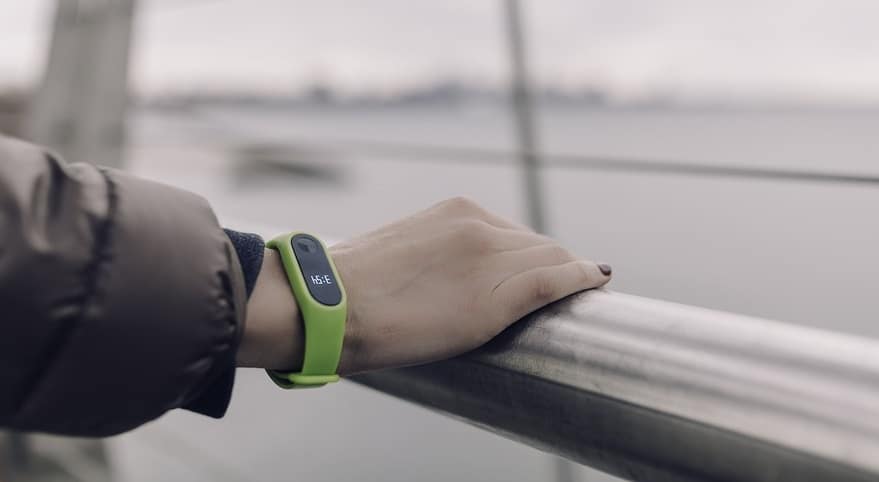 question Google on what it plans to do with the data Fitbit users have shared over the years, including both location and health information.