The popular option was found to have violated the Deceptive Behavior Policy.
Google has taken down a popular Chinese app remover application from its Play Store. The application was developed in India and removes apps from China.
The tech giant has confirmed that the application broke the Google Play store's rules.
The Remove Chinese Apps application was taken down for being in violation of the Deceptive Behavior Policy. That rule bans software from misleading or encouraging its users into "removing or disabling third-party apps."
This application has been taken down at the same time that a serious Himalayan border dispute is underway. That geographic disagreement is building anti-China sentiments within India. In fact, a number of Indian celebrities have openly called for their fans to take applications developed in China off their smartphones, including the popular TikTok. This strategy also appears to have the support of certain members of the BJP party, the ruling political party in India.
Before the Chinese app remover was taken down from Play, it had become highly popular in India.
According to a recent Reuters report, Remove Chinese Apps had already accumulated over 5 million downloads since late May. It was the leading free app trending in India.
The application functioned by scanning entire phones to identify applications developed in China, such as TikTok from ByteDance, or the UC Browser from Alibaba. The user is then given the opportunity to either keep or remove the identified application. Once there weren't any applications developed in China left on the device, it displayed a pop-up message saying: "You are awesome, no China app found."
Due to the current geographic disputes, Indian users have looked to TikTok to direct their frustration. This tension has brought about the release of an alternative application called Mitron, an Indian-developed option. That said, Mitron has also been removed from the Google Play store for having violated the tech giant's policies.
OneTouch AppLabs, the developer of the Chinese app remover, posted on its website, confirming that it had been removed from the Play store. That said, it claimed that its application was meant only for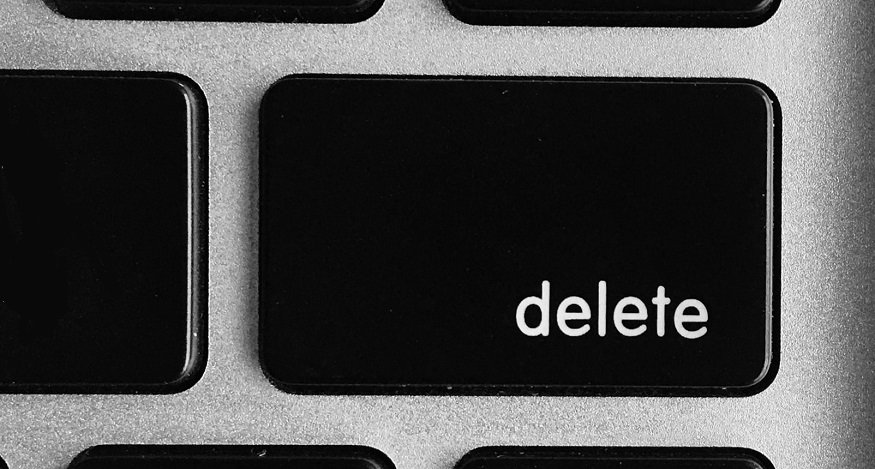 educational purposes, without any intention to "promote or force people to uninstall any of the application(s)."