With an eye on mobile shoppers, the tech giant is adding comparisons and deal notifications.
Google Shopping has been gearing up for this year's holiday season which is expected to be larger than ever online as consumers avoid heading out to stores amid the pandemic.
New features are being added to make it easier for buyers to purchase from local shops.
Among the new Google Shopping features added in time for the holiday purchasing rush include price comparisons, deal notifications, and even information about local stores such as the availability of curbside pickup. These new insights and comprehensive shop comparison tools are aimed at online shoppers as a whole but are particularly hopeful when it comes to mobile commerce, which has proven to be especially strong since the start of the pandemic.
The appeal to consumers may be to be able to decide whether they have truly found a deal, or whether they have found an offer that looks more appealing than it actually is. By using the "Shopping" tab on Google, shoppers will have access to a new graph that reveals the current price of an item when compared to the average prices that are found elsewhere online. That way, it can help consumers to decide if they've found something they want to hop on right now, if they want to look elsewhere or if they should wait a bit to see if the price might drop.
To help with that process even further, Google Shopping also includes deal alerts.
This additional new feature makes it possible for shoppers to activate alerts for products they're considering for purchase. They can build a list of the items they want and can receive alerts. This list can be reviewed in the individual's "My Activity" overview.
When the shopper accesses the product's page through the new features, they can view and compare both the prices available for that product and the purchasing options available across several stores. Options include both local and online stores. Google is also rolling out an option to help point out when in-store and curbside pickup options are available to people who purchase products online from local stores.
The new Google Shopping features are rolling out to everyone starting with the United States. It is unclear as to whether or not it will be rolling out to other markets as well and if this will occur in time for the holiday season. What has yet to be seen is whether the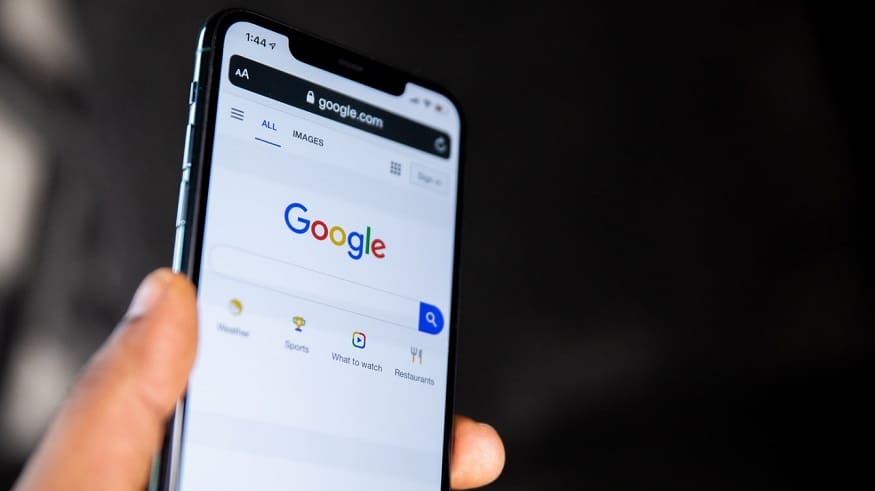 store selection available through this service will be substantial enough for consumers to receive a comprehensive overview.