The mobile payments platform is using credit and debit cards to trial the tech in the country.
Google Pay in India has launched a new pilot for a near field communication (NFC) based feature to be used to complete contactless payments.
The idea is to use enabled debit and credit cards to test NFC before rolling out wider mobile tap.
NFC would make it possible for Google Pay in India to provide contactless or tap payments across the country. Considering that there are over a billion people in that market, it is a highly promising opportunity for the mobile wallet. It is testing the NFC use with debit and credit cards that can be used in a similar way to tap and pay.
To take part, users need only enter their card details in a one-time setup through an OTP-based verification process. Once that is complete, they don't need to enter their card details again and they can use NFC for making payments at enabled terminals where the mobile wallet is accepted. From there, they have the choice of there different types of payments, Bharat QR, NFC (tap) and online payments.
For the test, only Axis Visa cards and SBI Visa credit cards are compatible Google Pay in India.
International cards are not compatible with the service for the moment. According to a blog from the company, it is expected that more NFC based payment card issuers will start to join the feature over the next while.
In 2019, Google announced that it would be using tokenized cards in order to secure transactions made online through its mobile wallet. In this way, it would use digital tokens instead of requiring the user to show the card's actual number. Though the tokenized card feature hasn't made much of a dent in that market, they are hopeful that tape and pay will become a more appealing payment option.
Currently, Google Pay in India is holding onto the largest UPI ecosystem share in that market. Rivals include Amazon Pay, PhonePe, Paytm, and government backed BHIM. The National Payments Corporation of India (NPCI) is also reportedly intending to launch a new feature that would make it possible for shoppers to complete a transaction at a point of sale device from the UPI app of their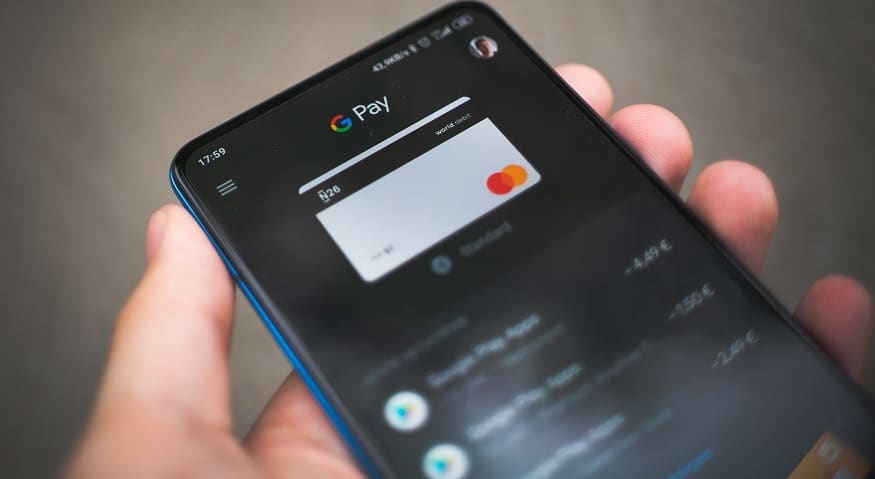 choice. That umbrella retail payments entity in the country is currently in discussions with payment aggregators to enable the tech for checkout devices.