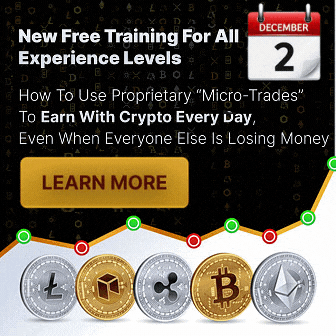 Consumers planning to use m-commerce to research products ahead of the start of holiday shopping could benefit.
This week, the web's largest search engine has launched the latest way in which it will be assisting shoppers to better understand products head of Black Friday, by boosting its Google mobile search results features.
From the comfort of their mobile devices, shoppers will be able to better research products using m-commerce.
The latest feature of Google mobile search gives shoppers the chance to be able to benefit from improved m-commerce results with enhanced product details for items that consumers are looking for on their holiday lists. Now, searching for a product using Google over a smartphone or tablet will bring about an additional amount of information, including the places where it is sold and reviews from other consumers. Moreover, the image of certain products will be able to be rotated 360 degrees in order to better see what it is all about.
This Google mobile search feature is meant to enhance one of the most common m-commerce activities.
Shoppers are now using smartphones on a regular basis to research products, browse retail stores, and compare prices. This is the case for individuals who are making purchases over their mobile devices, but it is even more common among consumers who will eventually either purchase the product on a tablet or laptop computer, or in store.
It gives consumers the ability to use their favorite devices to be able to find out exactly what they want and where it can be purchased so that they have all of the information they need, regardless of whether or not they will be buying it and over what format.
Google has changed the results that it is offering online shoppers that are searching for products as a part of a greater effort to drive Google Shopping traffic. According to a blog post that the company made about Black Friday, "Shopping searches on Google coming from smartphones have increased 3.5x year over year and continue to grow." They are therefore focusing on using Google mobile search and other tools to boost the traffic sent to retailers every week through Google Shopping than they had through the previous holiday season.