A new advertising initiative has been designed to enhance the delivery of content on the mobile web.
Google mobile ads are heading in a direction that has been designed to speed up their rate of delivery. At the moment, a primary complaint is that they are too slow. The company is using its accelerated mobile pages (AMP) to provide a faster experience.
The AMP project for mobile ads is meant to make it possible for advertising to load more quickly on smartphones.
AMP for Google mobile ads is essentially a continuation of the AMP project the company already has in place for boosting mobile content speed. It is already functioning to increase the speed at which mobile devices can load publishers' content. Now it will be doing the same for advertising.
To accomplish this goal, Google hasn't developed ads that are AMP-compliant and that publishers will be able to sell. Instead, it has come up with a set of guidelines as well as helpful code. Those tools can be used by brands and ad agencies so they can create their own faster ads.
As was the case with the original AMP initiative for content, these Google mobile ads are open source.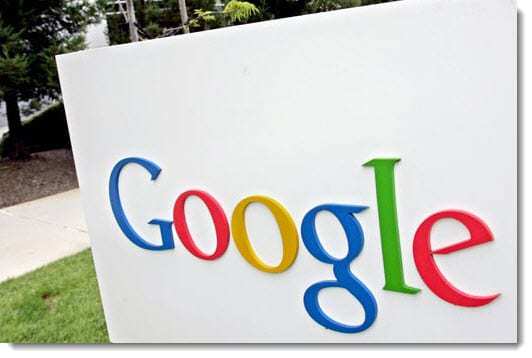 This means that other companies throughout the mobile marketing ecosystem will be able to assist in improving the initially developed standards. This is important, as the limitations of these devices have presented considerable challenges for the publishing and advertising worlds. After all, the established websites built for desktop computers load exceptionally slowly on mobile devices. This is particularly problematic as people discover more content via social media link or mobile search.
Google isn't the only one to think in those terms. Facebook has also been looking at this environment from a new angle. Its Facebook Instant Articles product makes it possible to publish articles directly to a user's feed. This avoids the requirement to have to click away and load the piece from its original source.
As of yet, Google has said that its AMP Web pages have a load time that is four times faster than non-AMP pages. Moreover, they also consume 10 times less data than their counterparts.
Still, mobile marketing has not kept up with those improvements. It is that challenge that Google mobile ads are now hoping to overcome.