Wearers can now use check who is at the door by taking a glance at their wrists.
A new Google Home app update has made it possible for Wear OS 3 smartwatch users to view rich notifications from their other gadgets such as their video doorbell or smart camera.
The update has been a long time coming and was announced in a recent blog post from the company.
The feature arrived as a component of the Google Home Public Preview. The company used a blog post to announce that it would be doing a test of the notifications on the wearable devices and the feature will be rolling out to other devices such as the Samsung Galaxy Watch 5 and the Google Pixel Watch.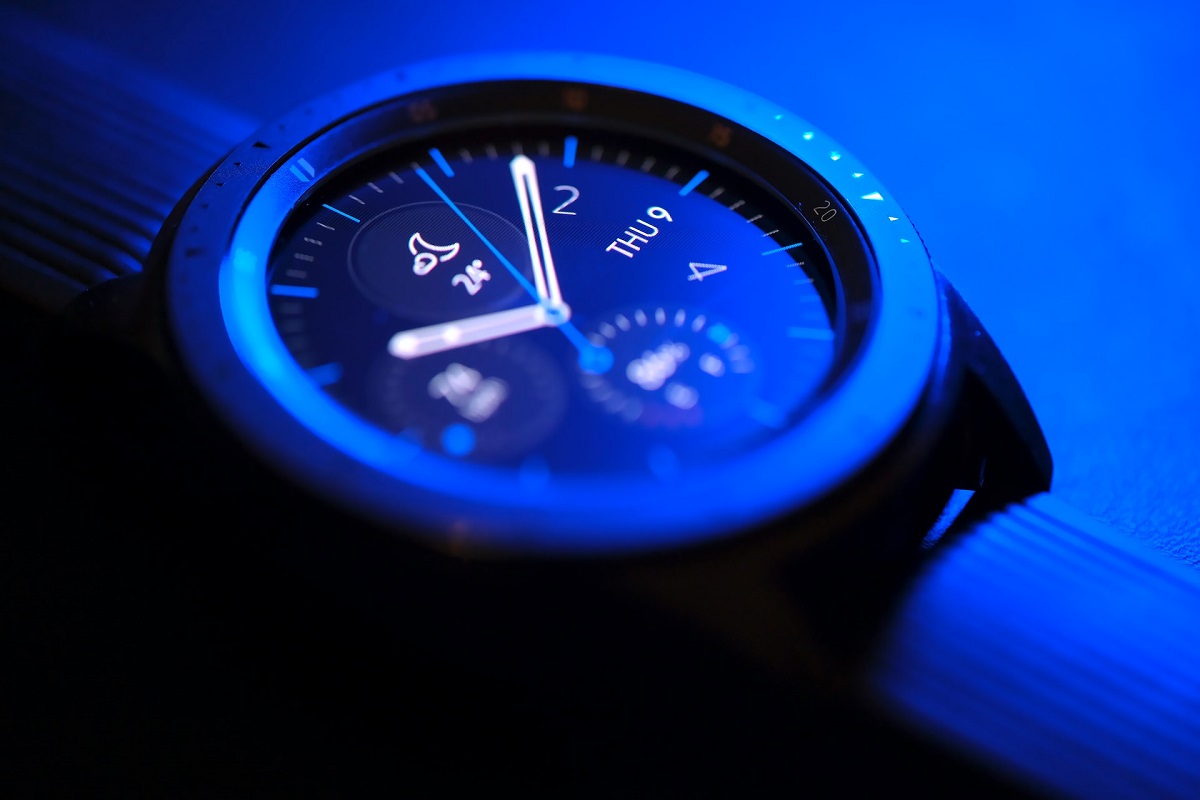 When a camera event occurs, the new functionality will provide smartwatch wearers with the ability to see exactly who is walking around their property or at their door, instead of receiving a text-based notification.
That said, the Google Home notifications still don't support the types of video seen on a phone.
That said, the improvement over what had previously been available is striking. Still, there is an important point to note for anyone who is interested in taking advantage of this feature. The first test will only include Google Nest cameras and doorbells newer than 2021.
It isn't yet known whether this feature will eventually roll out to include other devices. That said, with Matter's release, it would seem that the notifications would only continue to receive updates.
For users of the Wear OS 3 smartwatch, the Google Home app already provides the opportunity to control various smart devices throughout the house, such as thermostats and lights. The new feature would add quite a bit to the overall integration of devices. It's expected that a full rollout of notifications could potentially arrive next month, as the Google I/O will be taking place in May.
Members of the Google Home Team have hinted that there will be much more to come and that consumers should watch for "big news in coming weeks." It hasn't yet been made evident what exactly that suggests.