These augmented reality glasses are quickly taking on a heightened role in medicine and healthcare.
As much as the users of Google Glass has received a considerable amount of scorn from the general population, it has managed to gain a considerable amount of respect in the medicine and health field, and is playing a growing role in healthcare.
A number of healthcare products were released for this augmented reality headset.
This was a timely release for Google Glass, as the technology giant is also expected to launch its Google Fit at the upcoming I/O conference for the company. The company has predicted that the augmented reality glasses will reach an astounding shipment figure of 6.6 million by 2016. This will represent quite the increase in sales when taking into consideration that 2012's figure was only about 500,000 units.
These Google Glass shipment predictions were gleaned from IHS Research data.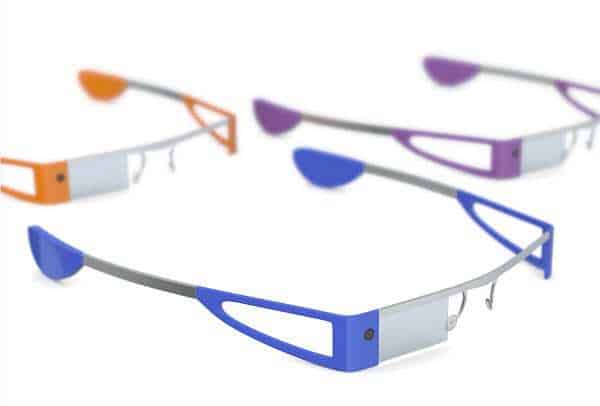 Among the most vital factors that could make or break the success of the AR glasses will be the development of apps. This initially presented somewhat of a barrier to the broader use of the devices, but there is one industry that has risen above many of the others in producing applications: healthcare. The medical industry has enabled both new and existing apps so that they would function with the Google eyeglasses.
_____________________________
Technology Quotes That Invite Thought - "We'd love to see a world where Venmo added support on the blockchain, then a Circle customer could pay a Venmo customer using their QR code or their blockchain address - and go between those instantly and for free." - Jeremy Allaire, CEO of Circle
_____________________________
Drchrono, the EHR developer, recently started to accept beta test applicants for its own cloud based software that has been enabled for the augmented reality glasses. According to the organization's CEO, Michael Nusimow, wearable health records (WHRs) will one day become the preferred method of interaction with mobile health by providers.
Nusimow explained that "We are definitely ahead of the curve, but since we started asking doctors to sign up for our beta program, the reaction has been overwhelmingly positive and excited about using Glass in their practices."
Through the use of Google Glass in combination with drchrono, doctors will be able to give voice commands to the mobile device for completing functions such as taking pictures that will be automatically included in the EHR of the patient. Surgeries can also be recorded, as can consultations, and those videos and audio files can all be saved in the patient's files.