New Android update is dubbed "L"
Google recently unveiled the latest version of its Android operating system, highlighting the new version's various features. The latest version of Android is called "L" and is meant to make the Android platform more competitive with other mobile operating systems that are also receiving major upgrades. Notably, L features new functionality that makes it less energy intensive and more engaging for consumers that have come to rely heavily on mobile technology in their daily lives.
L features BLE Peripheral Mode to better connect with other mobile systems and reduce energy consumption
L is equipped with BLE Peripheral Mode, which allows the operating system to function in a low energy consumption mode. Mobile applications will be able to use this feature to broadcast their operations to nearby devices without consuming large quantities of energy. This could be particularly useful in the mobile commerce space, as Android devices will be able to transmit data to mobile point-of-sale systems with relative ease.
Better security features and mobile payment support also featured in new Android update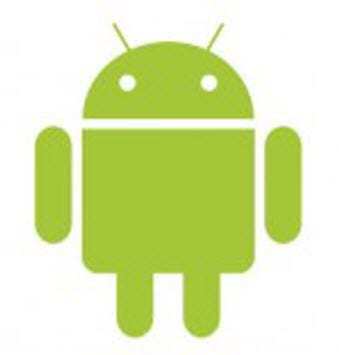 The latest version of Android will also introduce better screen locking, making use of new security features designed to a keep a user's personal information safe. The operating system will also support carrier billing, allowing users to make purchases on Google Play and other services directly from their mobile device. These purchases will be compiled into a singular bill that is issued by their mobile service provider. The operating system will also feature the ability to synergize with other Android devices, include Google's recently announced Android TV.
Mobile technology companies are beginning to understand how reliant people have become on their mobile devices
Recent updates that are being made to mobile operating systems are meant to make smartphones and tablets better comply with the demands coming from consumers. These operating systems are becoming more secure and more capable of protecting consumers from exploitation. They are also becoming more capable at interacting with other mobile devices that share an operating platform. Making operating systems more dynamic is vital for the continued success of the mobile space, where consumers are becoming very reliant on the devices that they use on a daily basis.