The tech giants have entered into a joint effort to use Bluetooth technology to assist health agencies.
Google and Apple have announced that they intend to work together to enable the use of Bluetooth contact tracing technology to assist health agencies and governments in reducing the spread of COVID-19.
They have stated that while it will involve tracking tech, user security and privacy will be at its heart.
Around the globe, health authorities and governments have been working together to try to discover solutions to the coronavirus pandemic. They are trying to protect people everywhere and bring our societies back up to the point that they are fully operational again.
Since the virus is shared by way of close proximity to those who are infected with it, public health officials feel that contact tracing technology can be a critical tool for keeping the spread under control. Many leaders in public health, NGOs, and universities worldwide have been working on the development of opt-in tech that will help monitor movement.
To help move progress forward, Google and Apple are launching a comprehensive solution which includes application programming interfaces (APIs) and tech at an operating system level to help to enable these efforts. Due to the vital nature of this type of tool, the intention is to roll out the solution in two phases while keeping up solid user privacy protections.
The companies will jointly release contact tracing technology APIs in May for the first step of the launch.
The APIs will enable interoperability between devices based on iOS and Android using public health authority apps. Users will be able to obtain official apps by way of the platforms' respective app stores.
The second step of the launch will occur in the months that follow. During that time, the tech giants will work to form a wider Bluetooth-based contact tracking platform. They will do this by working the functionality right into the platforms. It will offer a more thorough solution than what an API has to offer. Moreover, it will make it possible for more device users to opt-in and take part. Furthermore, that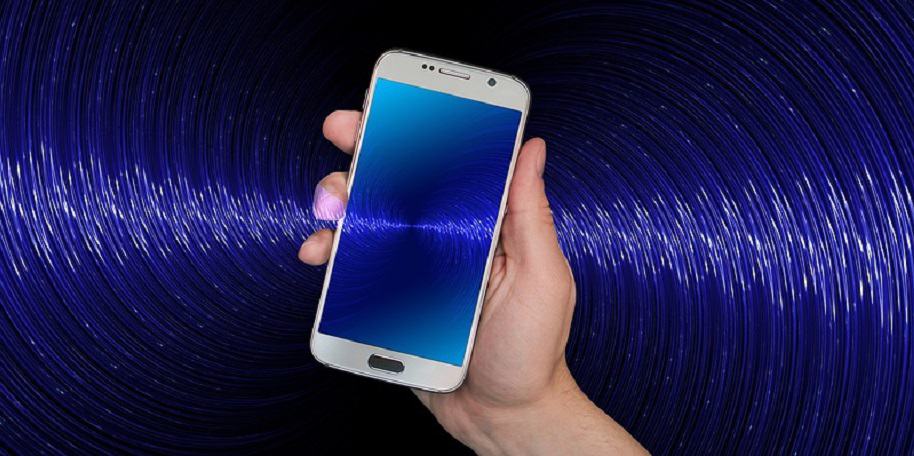 contact tracing technology will make it possible for a broader ecosystem of interaction via apps and government health authorities.