The Center for Food Safety filed a federal lawsuit regarding lack of legal labeling compliance.
Last week, the Center for Food Safety (CFS) filed a federal lawsuit against the Trump administration regarding the GMO QR code labels promised in a 2016 federal law, and the government's failure to comply with that law.
The quick response codes were supposed to be added to labels regarding genetically engineered (GE) food.
The U.S. Department of Agriculture (USDA) and Secretary of Agriculture Sonny Perdue are responsible for the implementation of new food labeling regulations. One component of that responsibility has to do with a study on "electronic and digital disclosures" such as GMO QR code labels use instead of text written directly on the food package.
The research results had a deadline of July 2017 in addition to providing the opportunity for public participation. However, the USDA has not completed its research, results have therefore not been published and, as a result, the opportunity could not be made available for public comment.
CFS pointed out that the use of the GMO QR code labels is highly controversial, making study and discussion important.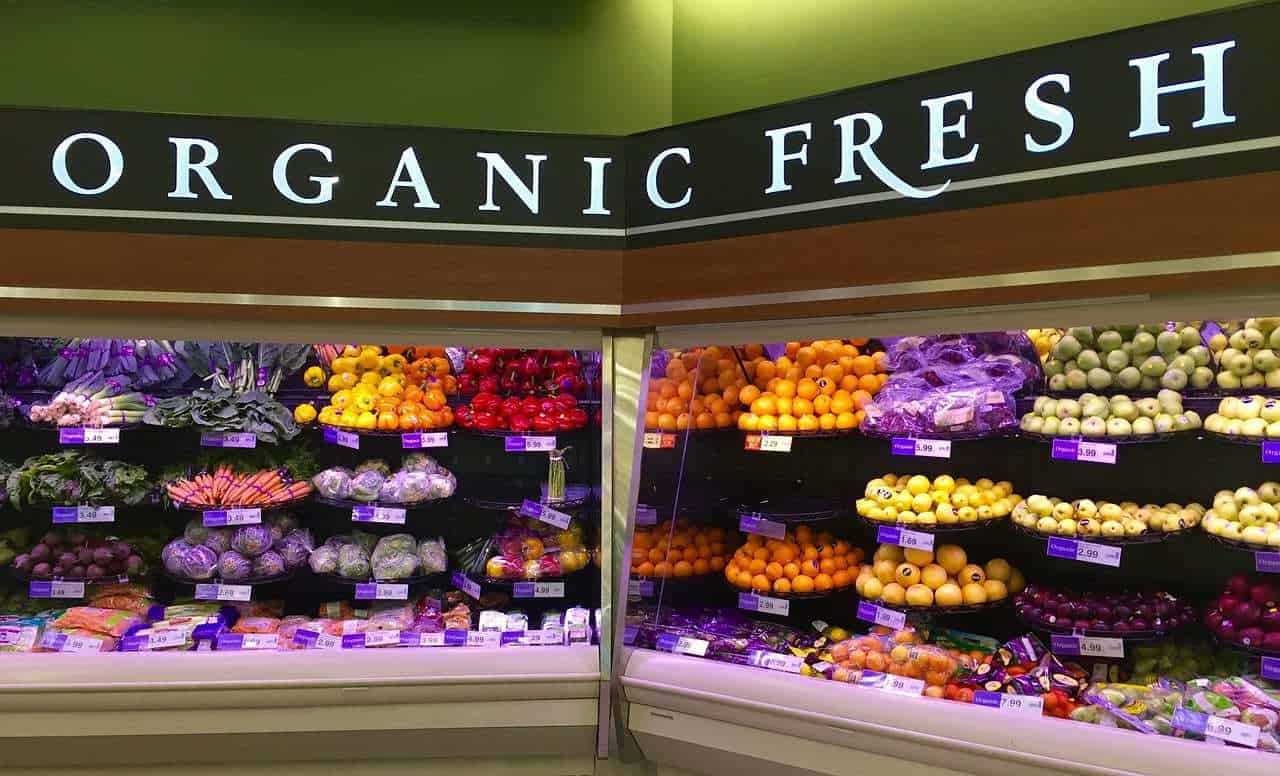 "Because this is a controversial topic and crucial decision, Congress required this QR code study be completed by July and that the public's views be included," Said CFS legal director, George Kimbrell.
The 2016 federal GE quick response code food label law included a requirement for the USDA to have set national standards for food labeling by July 2018. The study was meant to provide the agency with the information it required in order to make its decision. It is for that reason that the law required the study results to be published a year ahead of the federal standards implementation.
The reason the GMO QR code labels are controversial has to do with the degree of clarity they will offer consumers. The study was meant to help gain a better understanding of whether the quick response codes would provide enough opportunity for consumers to gain the information they are seeking about the GE status of a product. It was mean to help the USDA to decide if companies will need to add digital disclosures such as these in order to educate consumers about the products.