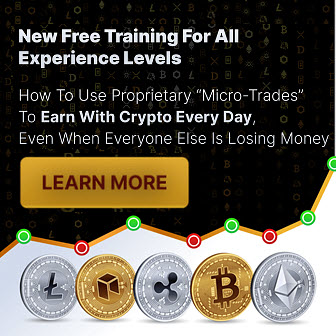 Ghana becomes latest nation to announce upcoming launch of a universal QR code payment system.
A Ghana universal QR code will be rolling out across the West African nation later this year. The country's government wants to push the adoption of digital payments and hopes the universal quick response code-based payment system will help.
The goal is to make it easier for businesses to accept electronic payments.
The Ghana universal QR code, which is planned to be introduced in the fourth quarter of 2019, was announced by Ghana's vice president, Mahamudu Bawumia. According to Bawumia, it is the next step of the government's digitalization agenda.
As the codes only need to be scanned by a smartphone to be active, the idea is that they will make it easier for businesses to accept electronic payments. It also helps to support small business growth, because merchants do not need to purchase dedicated hardware to accept this form of electronic payment. Additionally, it eases financial management.
An estimated two thirds of Ghana's population of 29 million have mobile phone subscriptions, according to a GSM Association 2017 report.
"This will help us move further into the cashless direction because there will be no longer any need for merchants to have point-of-sale devices, with the QR code platform," Bawmia said of the universal QR code plan at the Diaspora Celebration & Homecoming Summit 2019, reports Global Government Forum.
"All they need is a mobile-phone and even a [more basic] 'yam phone' will work."
The Ghana universal QR code announcement follows other nations who have launched similar universal payment systems.
Ghana isn't the only country to launch a universal electronic payments system nation-wide in order to simplify its digital payment system. Singapore announced its Singapore Quick Response Code (SGQR) nearly a year ago and Saudi Arabia is reportedly considering launching a QR code-based national digital payments system.
Even Indonesia launched a national QR code payments standard back in May, QR Code Press reported.
That being said, in spite of the benefits of this type of universal system, there is a question of security as these 2D barcodes have been found to be vulnerable to security risks.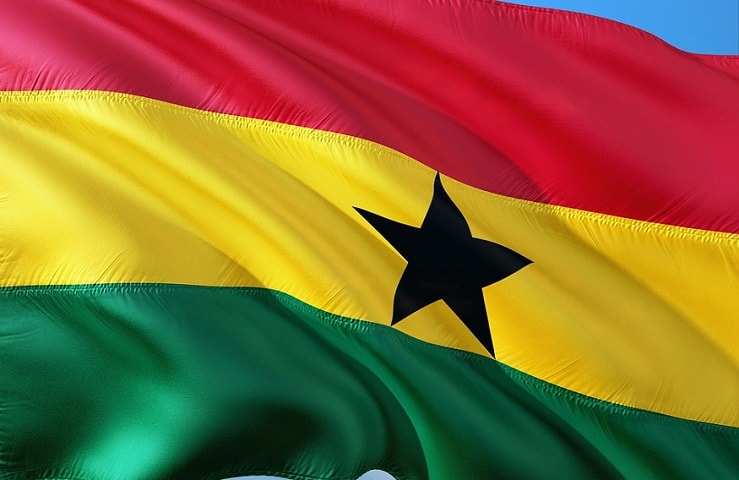 Be that as it may, as previously mentioned, if all goes according to plan, the Ghana universal QR code should be rolled out across the nation in the fourth quarter of this year.