To ensure that your business is mobile friendly you need to build a mobile site. It has been predicted that by 2015 most of the searches will be taking place through smartphones. In the growing market you will be able to carve a niche through mobile websites. With a mobile website you can provide all the necessary information to the mobile phone owners. Users can get access to transparent content with mobile websites. It is becoming very important to optimize mobile websites.
Important factors
Certain considerations need to be taken into account when mobile websites are created. If you have Linux web hosting you can create a mobile version of your site easily. As you create a mobile website the following features need to be taken into account:
Users should be able to have an easy access to your contact information. If the user can click to the information directly your business will be more successful.
Moving images on a mobile screen is easier. Ensure that the users can enlarge the images easily.
With the new wave which smartphones have created it has become important to optimize the mobile site.
It is essential that the content is simple.
Advantages of mobile sites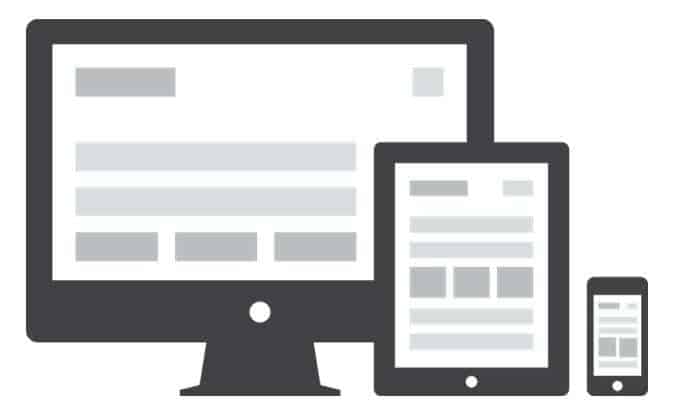 Check whether your mobile website can translate with the desktop seamlessly. The best way to create a mobile website is to include interesting apps. It has been seen that most mobile phone users spend most of their time on apps. Mobile sites appeal to many as:
You can easily remove unimportant information.
Users can mail and chat through mobile sites easily.
Simple content proves more effective. Mobile users prefer to surf through content which is easy to understand.
Making browsing easy
Mobile sites are built to make things easy for people. Users can mail easily using the mailer which pops up. By tapping a phone number, call, can begin. Your customers will find it easy to contact you with this feature. Mobile sites created with web hosts are compatible on most of the phones. You can easily earn revenues from the visitors to your site. The site can be customized to your business needs and can play a vital role in the success of your business. A selection among different templates is made to enhance the site.
_____________________________
Technology Quotes That Invite Thought - "We'd love to see a world where Venmo added support on the blockchain, then a Circle customer could pay a Venmo customer using their QR code or their blockchain address - and go between those instantly and for free." - Jeremy Allaire, CEO of Circle
_____________________________
Vital aspects
With changes in our medium of communication customers, can follow businesses through phones easily. The personal computer is no longer the only means to communicate with people. Consumers who visit mobile websites can easily contact you if the contact details are given clearly. It is important to add a map and location in the mobile website. Consumers approaching the site should be able to get an idea of your location. It is important to add the driving directions. Your mobile website should be legible, and the font size should be decent which helps the users to access accurate information.
Upgraded features
The search box in a mobile website is an important feature. To find information about particular products the search box is very useful. Interaction with the customers can be enhanced, and you can boost your business easily with a well designed mobile website. You can gain the trust of the consumers easily by including customer reviews and linking them to relevant sites. Third party comments can help consumers to make the right decision. To meet your business goals sync the mobile website with the desktop. Update the mobile website with all the information that is updated on your desktop website.
Author Bio: Dave is an entrepreneur who referred to InexpensiveWebHosting.co website to develop a mobile website. He has been able to incorporate all the important features which are necessary for success.