Firms suspending the sales include Microsoft, Ubisoft, Activision Blizzard and Epic Games, among others.
Gaming technology giants including Microsoft, Epic Games, Activision Blizzard and Ubisoft have announced that they are suspending sales and services in Russia in response to the country's invasion of Ukraine.
Those firms are joining a longer list of tech and digital entertainment companies that have already done so.
Netflix, CDPR and EA Games had already announced that they would be boycotting Russia over its illegal war on Ukraine.
"Today, we are announcing that Activision Blizzard will be suspending new sales of and in our games in Russia while this conflict continues," said Activision COO Daniel Alegre in an announcement made publicly on the company's website addressing its employees.
The publication on the site details the support the struggling company has established in order to provide for employees affected by this decision. It also promised unspecified support for the people of Ukraine, in addition to the $300,000 Activision employees raised and that was matched 2:1 by the company.
We are committed to helping those impacted by the terrifying violence taking place in Ukraine.

Today, we are announcing the suspension of new sales of and in our games in Russia while this conflict continues, as well as other efforts to assist Ukraine. https://t.co/wG9tQMNzjK

— Activision Blizzard (@ATVI_AB) March 5, 2022
Alegre also took the opportunity to spotlight the support his Polish colleagues offered Ukrainian refuges. In closing, he said that "We stand with the Ukrainian people and will provide updates on any new actions we take as this crisis continues to unfold."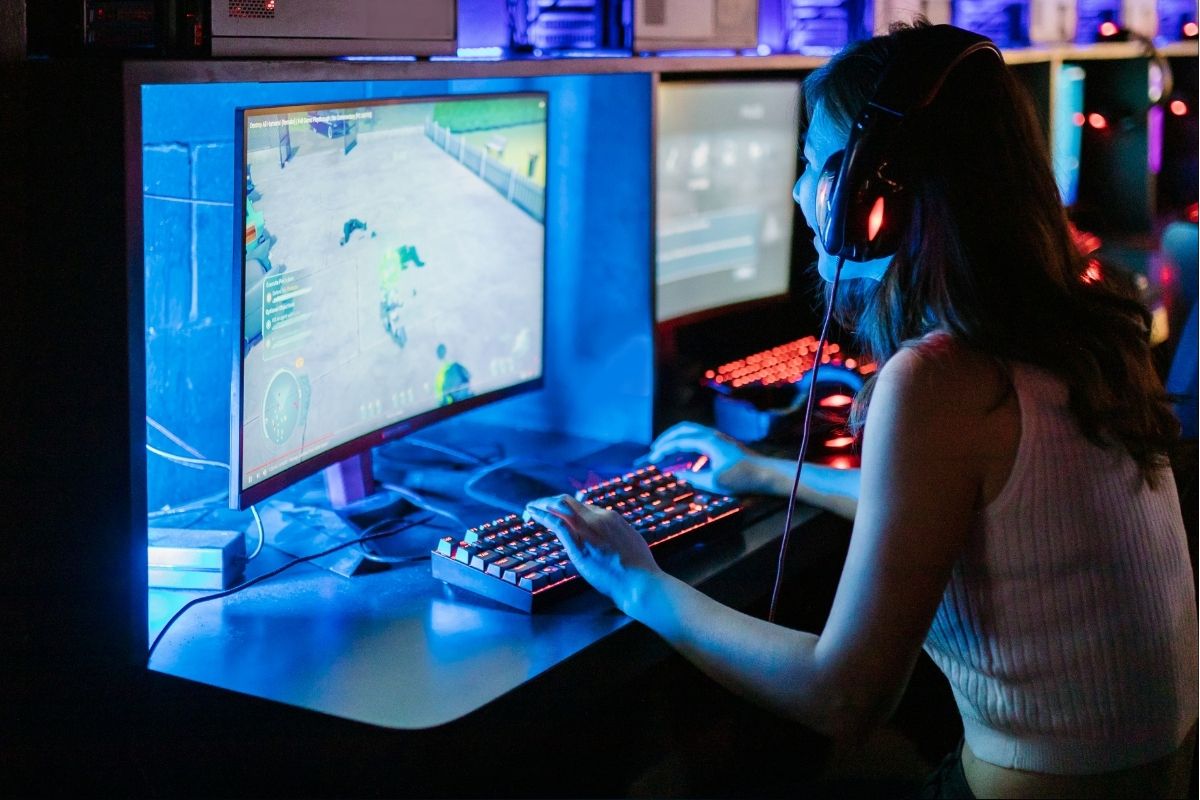 Epic Games also recently tweeted that it would be "stopping commerce with Russia" because of their invasion of Ukraine. They underscored that they would not be blocking access, but specified that since their software is a "communication tool," "The free world should keep all lines of dialogue open."
Epic is stopping commerce with Russia in our games in response to its invasion of Ukraine. We're not blocking access for the same reason other communication tools remain online: the free world should keep all lines of dialogue open.

— Epic Games Newsroom (@EpicNewsroom) March 5, 2022
A growing number of entertainment and gaming technology companies continue to add their names to the list of those shutting down sales and/or services to Russia. Many are also refusing to accept any payments made with the Russian ruble. They are openly announcing their decisions by way of their blogs on their websites, as well as social media posts on platforms such as Twitter and Facebook. These companies are joining their efforts with businesses from other industries that are making similar decisions, and to countries that have applied official sanctions targeting the Russian economy.