The electronics giant has pulled the plug on its flagship smartphone following devastating product safety issues.
Samsung Electronics Company has now cut a third off its quarterly profit estimate as a result of the Galaxy Note 7. The company's flagship smartphone experienced what may be known as the most expensive tech safety disaster in history. The company estimates that the expense from the product safety failures will take $2.3 billion off its profits.
The leading smartphone maker in the world has faced a massive global recall as well as growing other problems.
As a result of these failures of the Galaxy Note 7, Samsung predicts that its July to September operating profits will have reached $4.6 billion. This is a drop from $6.9 billion it had been predicting only a week beforehand. The reduction of $2.3 billion in its predictions is a direct reflection of the sales and earnings impact it is already predicting will occur from the cessation of the smartphone. Dropping the $882 Note 7 smartphone will take about a third off its profit forecast.
Halting the sale of the Galaxy Note 7 also slashed the company's third quarter revenue estimate.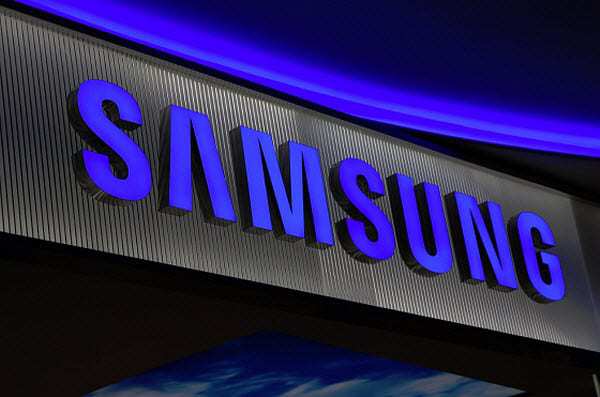 The third quarter revenue estimate had previously been 49 trillion South Korean won. This has been updated to 47 trillion won.
The operating profit from 2015 was 30 percent higher than the new figures. This has, no doubt, caused analysts and investors to take a closer look at the longer term impact of the failed smartphone. Both Samsung's earnings and brand as a whole may be affected by the product safety failures and device cancellation.
While there remains some potential that the fourth quarter could see more profit impact, it won't be nearly as great as that from the previous quarter. The Seoul market closed before the announcement of the earnings guidance. At that time, Samsung shares had already slipped by 0.7 percent.
On the whole, the Galaxy Note 7 turned out to be one costly disaster after the next, to the point that the company felt its best option was to permanently stop production. It will be interesting to see where the company goes moving forward.