Samsung has confirmed that it plans to delay the US release of its foldable smartphone.
The Galaxy Fold release delay is no longer only a rumor. The South Korean electronics manufacturer has officially confirmed that it will delay the US launch of its Galaxy Fold device, a smartphone that converts into a tablet.
Samsung will provide a new release date for the phone in the coming weeks.
Prior to the Galaxy Fold release delay announcement, the device was initially to be rolled out in the US at a price of $1,980 on April 26, 2019.
However, last week, reviewers from media outlets, such as Bloomberg and The Verge, who received early access to the device, were among several reviewers who reported problems with the phone.
The biggest issues reported was in relation to the Fold's "protective layer," which reviewers had removed from the device, thinking it to be like any other screen protector and not realizing that the easy-to-remove layer was integral to the display's function.
After removing the layer, the screens malfunctioned in many cases before ceasing to work altogether when the phone was in its tablet mode.
In light of these reports, the company released the following statement: "While many reviewers shared with us the vast potential they see, some also showed us how the device needs further improvements that could ensure the best possible user experience. To fully evaluate this feedback and run further internal tests, we have decided to delay the release of the Galaxy Fold. We plan to announce the release date in the coming weeks."
The Galaxy Fold release delay will give Samsung time to work on display issues.
According to Samsung, the initial findings after they inspected the reported issues on the display revealed that the issues could be associated with impact on the top and bottom areas of the hinge that are exposed.
Another issue Samsung intends to analyze is certain substances found inside the device which affected the display performance. Beyond that, the company has also stated it will enhance the guidance it provides on care and use of the display including the protective layer so that customers can get the most out of their device.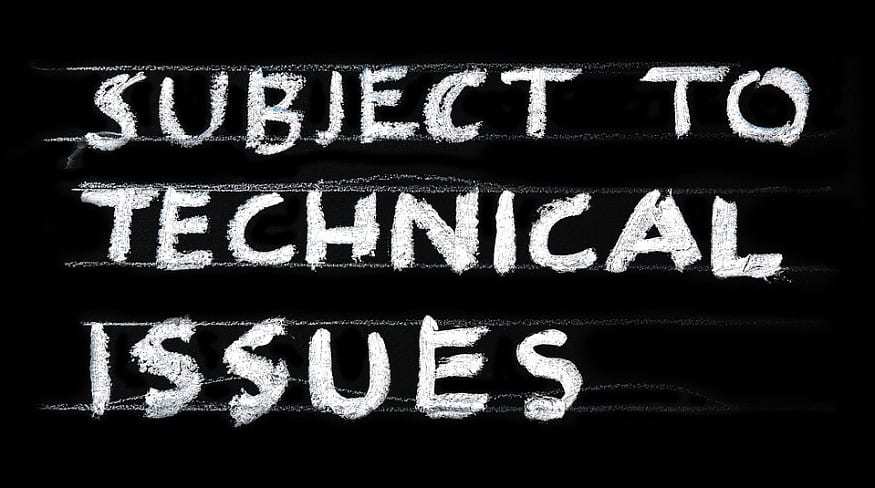 At this point it is unknown how long the Galaxy Fold release delay will be for the US or if this postponement will cause launch delays for other markets where the foldable phone will also be available.