The electronics giant intends to incorporate the material into its entire product lineup.
Samsung has announced that it intends to start making all its future Galaxy devices in part with recycled fishing nets.
The company made its plans for using more sustainable more official today with its lineup unveiling.
Today, Samsung will be announcing its Galaxy devices. When the 2022 Galaxy S lineup is unveiled, the electronics company will also be revealing that it will be making the gadgets using a new and more sustainable material. The company initially mentioned the use of the materials on Sunday. At that time, it stated that it had begun using ocean-bound plastic produced through the use of discarded fishing nets. It confirmed that it would be using the material as a part of the production of all its upcoming devices.
This material will be used in the entire upcoming device lineup. According to Samsung, it will start with the products that will be announced today. That said, eventually it will expand the use of this sustainable material so that it will be incorporated into its entire device lineup.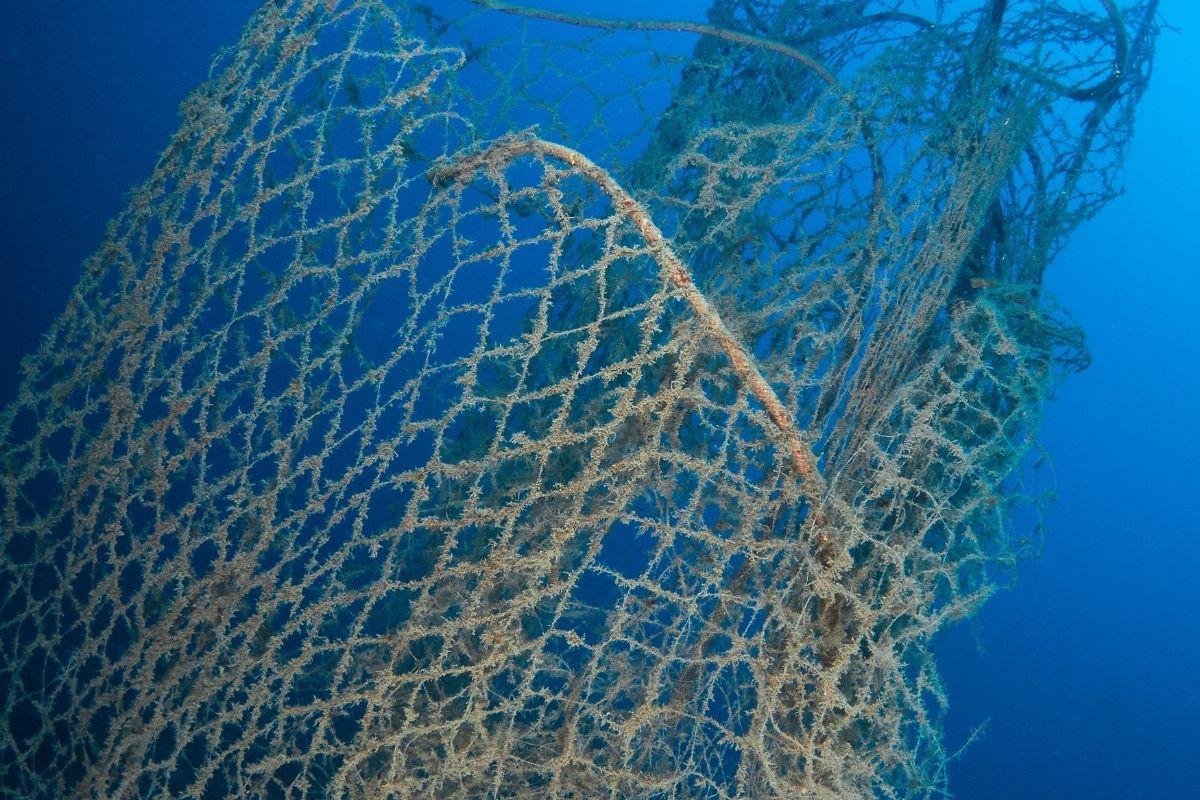 The Galaxy devices will be made in part by the largest source of ocean plastic pollution.
Samsung has pointed out that while we tend to call images of plastic straws, shopping bags and bottles as being the top source of ocean debris. However, discarded nets and microplastics are actually behind the largest quantity of plastics in problem areas such as the Great Pacific Garbage Patch.
Marine biologists are most concerned with nets and microplastics. Abandoned fishing gear results in what is known as ghost fishing. This occurs when old, discarded fishing nets continue catching and killing marine life, including Hawaiian monk seal and other endangered species. Every year, 640,000 tons of fishing nets are discarded. The issue is only growing.
Therefore, Samsung has included itself among a rising number of companies that are using discarded trash such as fishing nets into the materials used to make its products – in this case, in the form of the Galaxy devices. Microsoft is another company that has made similar moves, as was the case of the Ocean Plastic Mouse it unveiled in 2021.