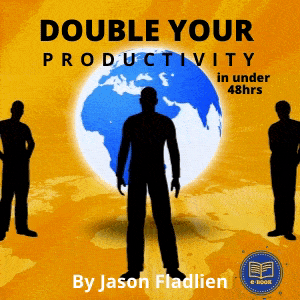 The Galaxy Gear line is pointing out the similarity between the smartwatch and science fiction machines.
Samsung has launched a new advertising campaign for its Galaxy Gear wearable mobile gadgets that draws attention to a nostalgic connection that consumers already have with this cutting edge technology.
Despite the fact that these are state of the art devices, similar concepts have been on television for decades.
The new adverts for the Samsung wearable gadgets have been drawn from old films and television show favorites such as Inspector Gadget, Knight Rider, and Star Trek. This comparison not only draws the attention of the viewer who instantly builds a connection with the device, but it also helps the consumer to understand the type of benefit that he or she could receive through its use.

The smartwatch wearable gadgets from the Samsung Galaxy Gear line are a kind of smartphone-watch hybrid.
These gadgets were unveiled last month and allow their wearers to be able to use apps, make calls, and pick up emails with one very small screened device. The slogans seen in these ads that have already gone viral include words such as "Evolution" as well as "Long Time Coming". The comparison between the old sci-fi favorites and these brand new devices is a very clever one, as fans of everything from the Power Rangers to Predator see the link between what they have always loved and this new product that is only just about to hit the shelves.
_____________________________
Technology Quotes That Inspire - "If you're offered a seat on a rocket ship, don't ask what seat." - Sheryl Sandberg, CEO of Lean In.
_____________________________
The recommended retail price in the United States is set to be $299, and the devices are expected to become available before the end of the month. These wrist mounted gadgets will help their wearers not only feel like Dick Tracy or the Jetson Family, but it will also be the start of a whole new wave of mobile technology that is expected to begin and continue onward at a rapid speed.
These new gadgets combined with the introduction of curved displays that are expected to hit the shelves from Samsung and LG before the end of the year could indicate that the traditional shape and design of what are now considered to be the latest mobile devices may soon be a think of the past.