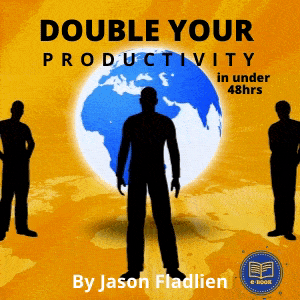 This device takes into account that the traditional flat devices don't follow the curve of their users' heads.
Samsung may be the manufacturer that has made the most noise regarding its curved gadgets, but it is certainly not alone in the marketplace, as LG has now unveiled its own version of this type of device.
The new LG G Flex is considered to be a sleek and curved new version of a "phablet".
The phone and tablet crossover gadgets are drawing a tremendous amount of attention from the tech world. The manufacturer, based on Korea, has issued a press release to announce the devices as having a six inch, rounded 720 P OLED screen. It is based on Android 4.2.2 and has a "self-healing" rear screen that eliminates its own scratches.
These gadgets have the latest technologies to make sure that they run smoothly without distortion.
The Qualcomm Snapdragon 800 is what ensures that these gadgets function with adequate processor cycles for a layer of software that adapts the graphics being displayed in a way that they never appear to be distorted. The devices also feature 32GB of storage and a 13 megapixel camera.
_____________________________
Technology Quotes That Inspire - "If you're offered a seat on a rocket ship, don't ask what seat." - Sheryl Sandberg, CEO of Lean In.
_____________________________
According to LG, the curved gadgets are designed to better fit the human face than the traditional flat phones. This makes it easier to hear and be heard at the same time. Moreover, it was also brought up that this also makes the device a better fit in a back pocket – though this does raise the question as to whether or not the design puts the device at a higher risk of being broken after having been sat upon.
So far, the announcement of both the LG and the Samsung curved gadgets are obtaining mixed responses. Though some find the concept to be fresh and exciting, others believe that there is no real benefit to the technology – so far – except to show off that it is possible to do it. At this point, it is impossible to know whether or not the bend in the devices will actually be seen as a selling feature and if it will draw consumers to pay the premium prices.