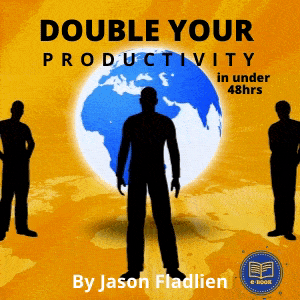 If a new report is correct, then the device that has never been officially acknowledged will soon be unveiled.
According to reports that were published in the Wall Street Journal, Google is currently in talks with Asian gadgets suppliers for beginning the mass production of its new smartwatch product – which remains a device that is only rumored and never officially announced, but that is believed to be in the later development stages.
The report suggests that Google's latest wearable device will be based on their Android operating system.
The gadgets will also have Google Now integration. That service is the voice driven personal assistant and search tool of that tech giant. This, according to a source who is familiar with the development of this device. The report has also suggested that Google is currently working on improving and optimizing the consumption of power by the device so that it won't need to be recharged as often.
The report also explained that these smartwatch gadgets will be able to communicate with other devices.
It explained that the smartwatch from Google will connect with other gadgets such as smartphones, and have the capability of scanning and drawing information such as travel itineraries from the email account of the wearer through the Google Now service. It is also being predicted that this voice driven technology will be incorporated into Google Glass and other wearables. It is even expected that it will be worked into the latest Moto X smartphone from Motorola.
A few days ago, the latest rumors regarding these gadgets were that they have the nickname of Gem, but now that information has expanded to include Google Now integration, which provides a much clearer image as to what may be expected from the device, itself. The reports also indicated that notifications that typically show on smartphones will now be able to be displayed on the Google Gem devices, including email, calendar alarms, and even SMS.
Earlier this month, it was believed that the smartwatch and the latest Android version – KitKat – would be announced at the same time. This information about the gadgets and operating system came from a separate report.