The Google I/O revealed the new feature to help searchers to evaluate the sources in search results.
Earlier this week at the Google I/O developer's conference a new Google Search feature called About this Result was unveiled. The purpose of the feature is to help individuals conducting searches to be able to more accurately evaluate the sources that appear in their query results.
In this way, searchers will have more information available to them to evaluate those sources.
Google is hoping that users of its massively popular search engine will use About this Result to avoid exposure to misinformation. The new feature will appear when a search is conducted on Google. The feature will appear under each website appearing in the search results list. This will reveal to the searcher a number of different pieces of information about the site to help that individual to evaluate the source.
For instance, it will show the user how the site describes itself, what others have been saying about it, whether it has a Wikipedia page. That information can then be used to make a more informed decision about which sites to visit in the first place, and how much the information they share should be trusted.
The About this Result feature will be rolled out gradually over time instead of all at once.
Google also announced a spectrum of other new items, changes and updates occurring across its products and properties. For instance, its Google Lens AR-powered camera recognition feature that helps with animal and plant identification or to translate printed text will have new capabilities. These new features are intended to make it easier for users to rapidly search, copy, or listen to the text the user has just translated. That update will have a global rollout before the end of the month across all Android devices and will roll out later in the summer for iOS devices.
On the subject of AI, Google has been experimenting with a MUM search feature. That will be used for the transfer of knowledge across languages and modalities including text as well as images and text.
According to Google, like the About this Result feature, it is meant to provide a deeper understanding of the information online. In this case, it will combine a deeper understanding of the purpose of the query and the information available online. In this way, it will be able to improve the results it provides for even complex searches.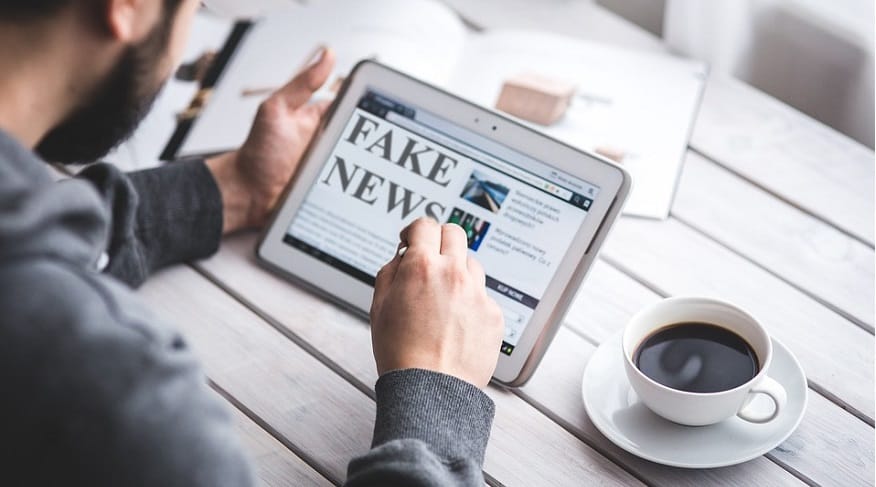 Google promises that it will be 1,000 times more powerful than BERT, a technique based on neural network for language processing pretraining that assists Google in better understanding language.