The social network is adding this feature to the smaller screen versions of its experience.
When it comes to mobile video ads, Facebook is hoping to make this social media marketing experience considerably larger and more interactive as it brings the full screen experience to smartphones and tablets.
This move is the next big step to hit the Facebook video experience after auto play was added in December 2014.
The company is now experimenting with full display mobile video ads to further enhance its social media marketing experience. This will bring motion to the large sized static ads that are already being displayed in the Facebook News Feed. The Wall Street Journal reported that the largest social network is currently working on producing new formats for advertising that are specialized for the mobile experience. Among the potential new offerings could also be featured content carousels (that are commonplace in advertising for suggested news articles or for selected applications) and other types of interactive experience.
Facebook is adding full screen mobile video ads to a broad spectrum of new marketing experiences.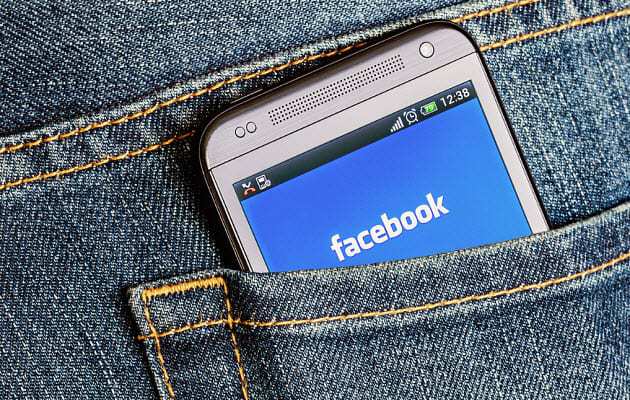 According to Chris Cox, the chief product officer at Facebook, "We're trying to give marketers a canvas that's more engaging."
According to the Wall Street Journal, this move could be one that is being done in the hopes of drawing brands that traditionally spend a good percentage of their marketing budget on television advertisements. There have been a number of different companies that have been vying for this same opportunity. Among them, one major player has been Snapchat, which has been altering its own offerings and target market.
That company, which experiences 2 billion daily views, has reported that vertically displayed videos by way of its own network have a nine times greater likelihood to be viewed than those that are displayed horizontally. Snapchat has also said that there has been a rise in vertical screen viewing, as well.
While the average person spends about 450 minutes per day looking at a television, computer, or other horizontally oriented device – according to eMarketer stats – the average person also spends 150 minutes per day looking at a smartphone or tablet in vertical orientation. This is important data to take into consideration while developing a mobile video ad experience.