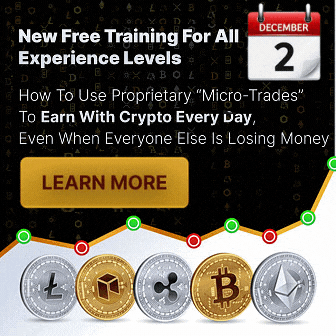 A private higher education institution in the country has chosen to make its certifications more easily verifiable.
The Independent Institution of Education (IIE), a private higher education school in South Africa, has become the first in the country to add QR codes to its qualification certificates in order to make it possible to electronically verify that they are legitimate.
The idea is to make it possible to know the difference between the real certificates and fraudulent ones.
The QR codes are central to an innovative new electronic verification system that will perform a number of different functions. To start, they will allow a graduate to display his or her educational information to employers, among others. Furthermore, it will help to reduce the chance of fraud, as it will make it much more difficult for someone to forge a fake qualification certificate.
The QR codes are meant to help to make sure that the graduates enjoy the true value of their certifications.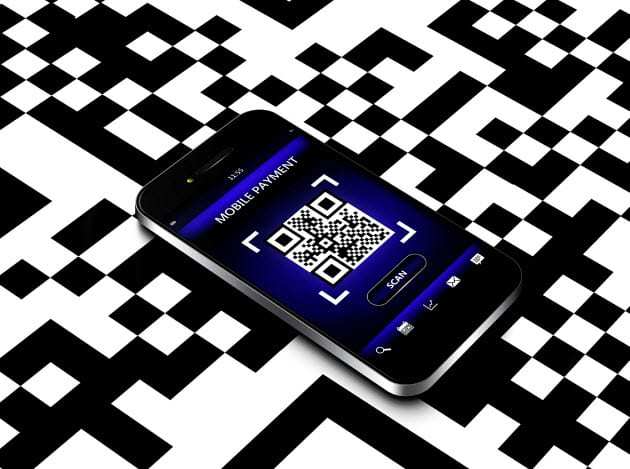 According to the IIE director, Dr. Felicity Coughlan, "This is a significant step forward from the traditional way of handling graduate information, which often makes it onerous and time consuming to verify an individual's qualifications claims."
From now on, whenever qualifications are awarded at the IIE graduation ceremonies, each of the certificates will feature unique quick response codes. These are to be used with the individual's personal authorization key that provides access to the academic records of that individual from the student administration system of the IIE.
Scanning the barcode will also provide the viewer with the complete details of the individual's qualification, for example, the accreditation status of the institution and the qualification itself, the NQF registration number, the registration details of the IIE, and information about credit values, outcomes, and the NQF level for each of the different subjects that the individual student had studied.
To ensure that this information is also available to those who don't want to scan QR codes, a unique URL with personalized authentication is also being made available for the certificates. This way, students can share the information with people who would rather access it over a laptop, for example.