The Internet tech giant has acquired Fossil's wearable technology for $40 million.
To pursue its smartwatch vision, Google is reportedly buying Fossil's smartwatch technology for $40 million. This is big news as Google has yet to release or show off a premium version of Wear OS.
The new deal also includes a smartwatch that is already in development.
With the purchase of this smartwatch technology, this could mean that Google will also be releasing one of these wearable devices, sooner rather than later.
According to TechCrunch, the deal between Fossil and Google includes a watch that is already in development. Moreover, a team from Fossil will supposedly be joining Google to continue work on the smartwatch device.
"The addition of Fossil Group's technology and team to Google demonstrates our commitment to the wearables industry by enabling a diverse portfolio of smartwatches and supporting the ever-evolving needs of the vitality-seeking, on-the-go consumer," Wear OS VP Stacey Burr said in a statement, reported TechCrunch.
Fossil's smartwatch technology could prove to be a "solid match" for Google.
Currently, Apple continues to dominate the smartwatch category. Its top competitors, Fitbit and Samsung have opted for different roads and have found their own success. Google, however, continues to struggle to find a foothold in the market and stand out from its competitors.
Fossil, on the other hand, has managed to maintain rare and continual success developing fitness-focused products that are reasonably priced and support the Wear OS software. With Fossil's capabilities to build solid watch hardware, TechCrunch notes that the company could be a "solid match" for Google.
"Fossil Group has experienced significant success in its wearables business by focusing on product design and development informed by our strong understanding of consumers' needs and style preferences," stated Fossil EVP Greg McKelvey.
McKelvey added that Fossil has not only built and advanced wearable technology, but also has the potential to improve upon its existing platform for smartwatches. Alongside Google, Fossil will continue to "unlock growth in wearables."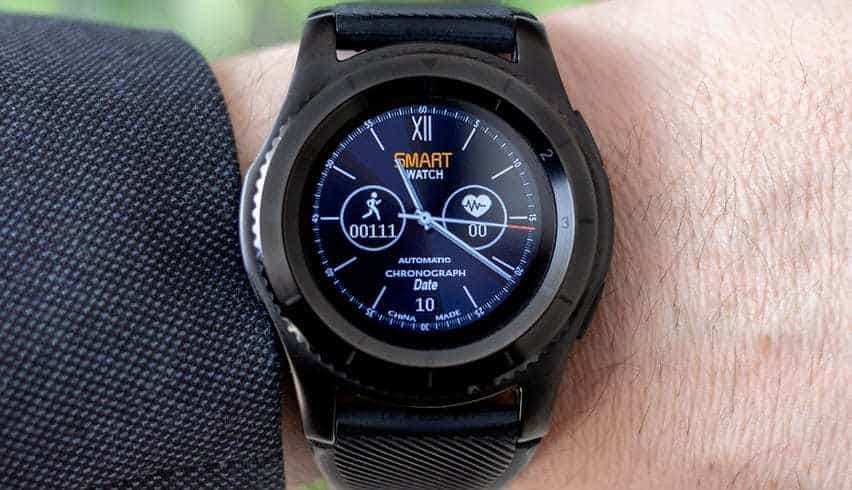 The acquisition of Fossil's smartwatch technology is not the first time that Google has purchased a portion of a company to make its products. It did the same with HTC when it purchased a piece of the company's smartphone business for $1.1 billion back in January 2018.