The tech giant made the promise as it seeks to gain European Union approval to acquire the fitness tracker.
In an effort to earn the European Union's approval to purchase the fitness tracker company, Google has promised Fitbit health data will not be used to target advertising.
The EU has voiced a range of antitrust concerns about Google's acquisition of the wearables firm.
"This deal is about devices, not data," said a spokesperson from Google in a recent CNET report. "We appreciate the opportunity to work with the European Commission on an approach that safeguards consumers' expectations that Fitbit device data won't be used for advertising."
This statement was made to assure officials that Fitbit health data would not be used by Google to help target advertising. There had been widespread concerns voiced over the acquisition of the fitness tracker company which collects a range of data from its customers through their devices and app. This includes everything from daily step counts, sleep stats and caloric intake to feminine health and wellness information.
That said, Google's parent Alphabet says the Fitbit health data will not be used by the company.
Google is hoping this will assuage the antitrust concerns in the EU regarding its $2.1 billion acquisition of the American wearables firm. The tech giant's bid for the company was first announced in November 2019. The acquisition would help Google position itself as a rival to Apple and Samsung, which currently have a considerable lead over Google in the smartwatch and fitness tracker categories.
During this year's first quarter, Fitbit had only about 3 percent of the global wearables market. Comparatively, Apple has 29.3 percent. Also ahead of Fitbit include companies such as Samsung, Xiaomi and Huawei, according to International Data Corp stats.
Since the deal was first announced, it has faced heavy fire from critics, particularly privacy advocates. This included people and groups both in the European Union and in the United States. The fear was that Google could use the Fitbit health data to enhance its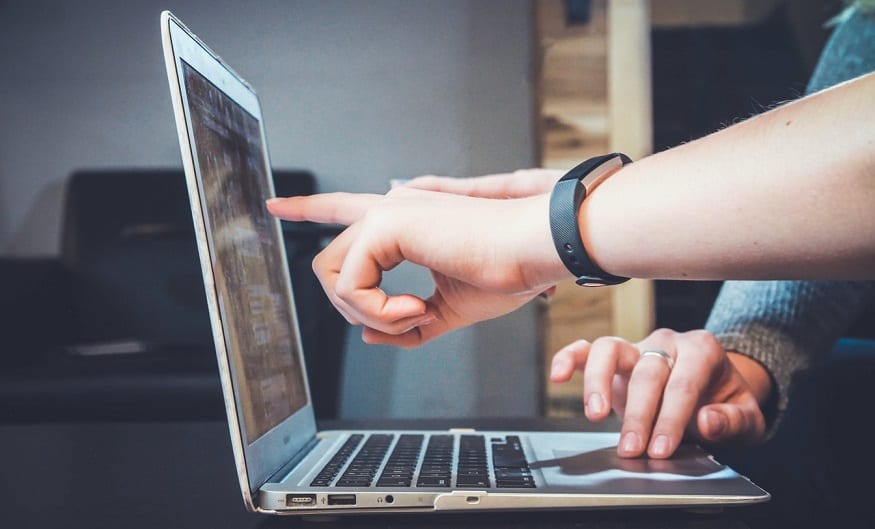 online search and advertising position, as privacy issues are not blocked under competition regulations.