Two financial firms announce their support for Apple Pay and the iPhone 6
Beginning next month, iOS users will be able to make mobile payments without any auxiliary device attached to their iPhone. With the launch of Apple Pay and the iPhone 6, Apple is taking its first step into the mobile payments space, and this has attracted the support of prominent financial institutions. Capital One and the Navy Federal Credit Union are the two latest institutions to partner with Apple and its mobile payment service.
Capital One and Navy Federal Credit Union customers will be able to make payments from their iPhone 6
Both Capital One and Navy Federal Credit Union customers will be able to make payments using the Apple Pay service. In order to do so, a user must associate their credit or debit card information with the new service. Apple Pay will not store this information, however, instead issuing an account number that will serve as authentication of financial information. The iPhone 6 will be equipped with Touch ID, Apple's biometric sensor, which will scan a users fingerprint to identify them as the device's owner and authorize mobile payments.
Apple Pay is meant to bring more security to the mobile field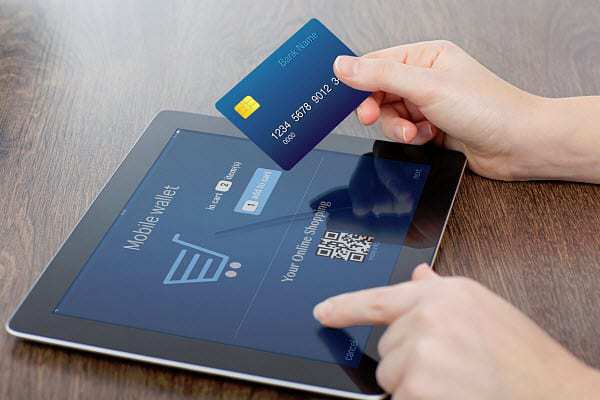 Apple Pay is designed to introduce more security into the digital commerce space. Using the service, merchants will no longer be able to see a consumer's credit card number, security code, or name. This is expected to reduce the potential for fraud and keep consumers relatively safe when conducting mobile payments. Security has long been a problematic issue for the mobile space and services that improve security are beginning to attract more attention.
Some retailers are waiting to see if the new mobile payments service is successful before they show support
Several retailers have already partnered with Apple in order to support its new mobile payments service. At launch, the service will support card payments from three major payment networks — American Express, Visa, and MasterCard. Some retailers and financial firms are waiting to see whether or not the service will be successful among consumers before showing their support.