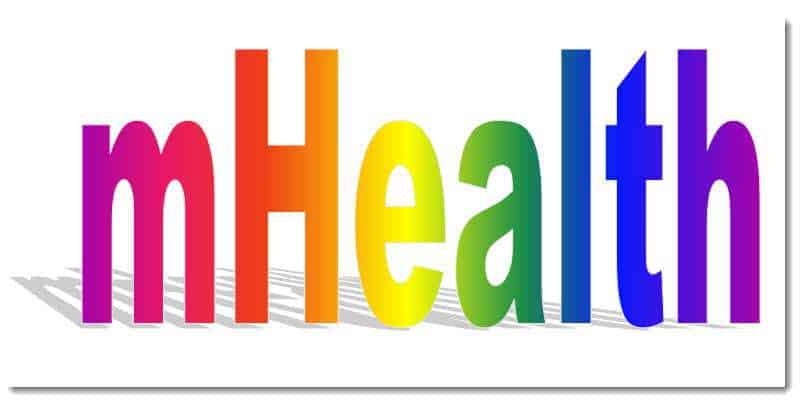 FierceBiotech IT has been updating pharmaceutical, biotechnology, IT leaders on the ways in which technology is moving forward, and that includes the use of mobile for the shaping of clinical research and trials.
Mobile developers are already starting to make ground with some of the large drug making companies (and their deep pockets), as they come up with new devices and apps that help to streamline the various processes for product development, marketing and advertising, and sales. The mobile industry is starting to believe that there is a significant place for mobile innovations in Big Pharma.
As drug companies face the challenge of efficiently running their clinical trials, and obtain the greatest value from the brands they have already established, mobile tech companies now have the chance to create applications that will help to minimize or eliminate many of the problems that are faced.
Cutting Edge Information analysts have only just recently underlined the possibilities for apps in the mobile health area to assist drug manufacturers with the collection and analysis of clinical trial data. For example, Clinical Ink, a software startup, is offering data collecting mobile devices for trials. Companies in Big Pharma may also find appeal with apps that help the researchers to attract the participation of patients in the studies.
Equally, large drug manufacturers may also find mobile commerce to be advantageous as it may help to increase product sales. A number of mobile marketing businesses are already finding clients in medication producers to help to advertise their offerings.