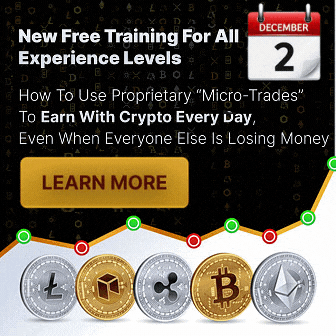 Leo Burnett, one of the world's largest advertising firms, has entered the mobile marketing arena by crafting a QR code campaign for Italian car maker, Fiat. A growing number of advertisers are incorporating QR codes into their efforts in an effort to make ads more dynamic and interactive. Companies are becoming increasingly invested in mobile marketing strategies as the world's consumers become more attached to wireless devices. Fiat is one of the first auto makers to use the codes for marketing, but not the first to put them to good use.
QR codes originated in Japan and were first used to track inventory for Toyota. With the advent of mobile technology, the codes were recognized for their ability to quickly provide digital content to smart phones. Naturally, this caught the attention of advertisers and the codes quickly became an integrated part of Japanese society.
Fiat's QR codes will be featured on a number of print advertisements from Brunett and will link to a mobile website where consumers can find information on the automakers latest Punto Evo model. Fiat has also released an app, called the Street Evo app, which will be used as a fundamental part of the campaign. The app works like a barcode scanner but is meant for street signs. Scanning a sign will bring up a video that showcase the Punto's features in relation to that sign.
As mobile technology advances, mobile marketing strategies continue to grow more elaborate. QR codes retain a level of simplicity, but they are enabling advertisers to construct more flamboyant campaigns to gain the attention of consumers.