A group of 50 investors have launched a push for an improved ethical approach to this tech.
A $4.5 trillion investor group led by asset manager Candriam (New York Life subsidiary) have launched a call for companies involved in facial recognition technology development to proceed with improved ethics.
Companies around the world have been developing and using the tech for a spectrum of applications.
The group is comprised of 50 investors. It is calling on companies such as Facebook (Nasdaq stock symbol FB) and Amazon (Nasdaq stock symbol AMZN) to develop their facial recognition technology in an ethical way. The group released a statement in which it stated that this tech could infringe on the privacy rights of individuals, said a recent Reuters report. The investors also cautioned that the lack of consent of the individuals being identified and there isn't any specific official oversight, ethics issues could arise.
The report pointed to the statement as a reflection of the rising trend among fund managers in addressing policy issues that used to be considered fringe shareholder topics. To an increasing degree, retail investors have been directing their money into funds that underscore sustainability and ethics.
Human rights advocates have pointed to other problems related to facial recognition technology.
According to those groups, the tech – which can be used for everything from bank account identity verification to unlocking a smartphone – could also potentially be used by governments to suppress political dissent or even track individuals.
The group of investors' statement said it would launch an engagement process across the next two years with companies developing or using this tech. It has identified 34 specific companies as facial recognition technology leaders. Among them include Alibaba (HKG stock symbol 9988), Amazon, Facebook, and Huawei (SZ stock symbol 002502), as well as thirty others.
In May, Amazon had already announced the moratorium it had imposed on police use of its own facial recognition technology. According to Candriam, no global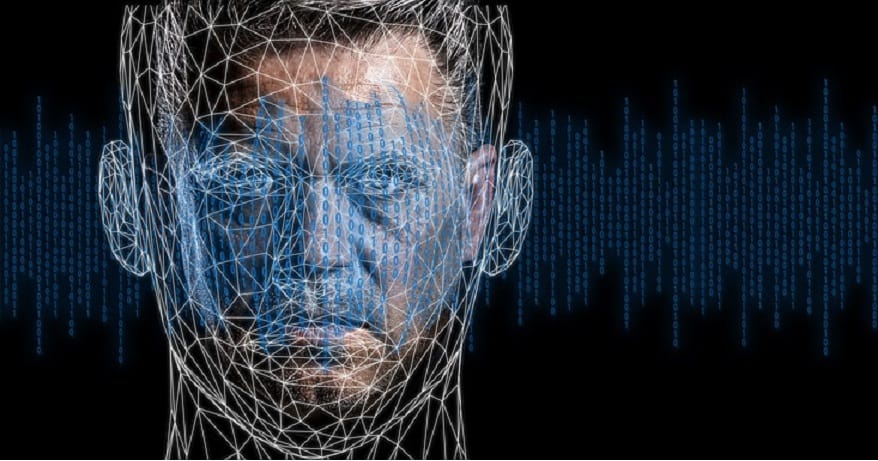 framework currently exists for the regulation or governance of biometric data collection and use. Among the investors in the group include Royal London Asset Management, Aviva Investors, BMO Global Asset Management, KLP, NN Investment Partners, and others.