The National Institute for Transforming India is calling for enhanced safeguards for collected personal data.
The National Institute for Transforming India (NITI Aayog) an Indian government think tank, has called for clearer safeguards regarding personal data collected using facial recognition technology.
They are pushing for improved security for personal data collected from citizens across India.
NITI Aayog was particularly concerned about improvements regarding the facial recognition data collected through the Digi Yatra airport biometrics system. The think tank has issued a draft discussion paper as the latest updated version of the National Strategy on Artificial Intelligence (NSAI) document that was first released in 2018. It places the spotlight on recommendations and suggestions for the design and deployment of the technology in five primary usage cases.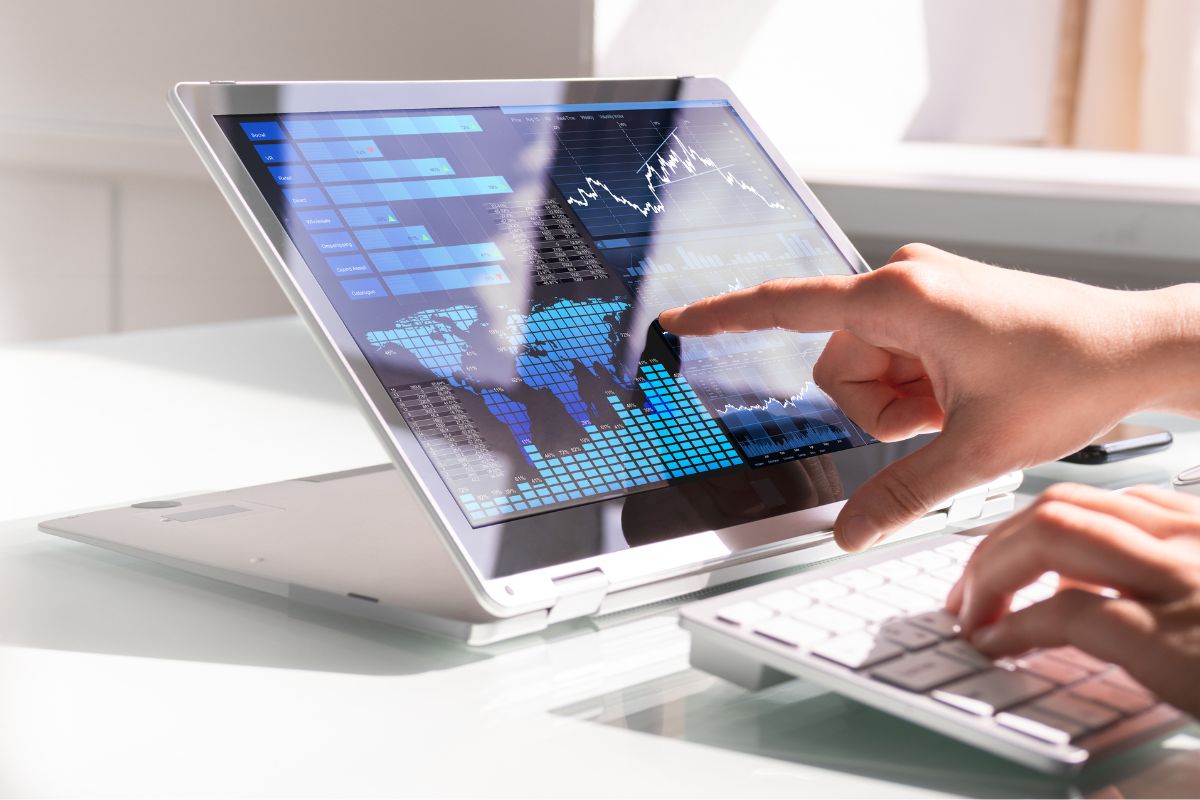 Beyond its own draft recommendations, NITI Aayog is also requesting public opinion regarding the use of the technology as a component of a number of stakeholder consultations initially launched in 2019 for the development of a policy framework. Those guidelines would provide clear details regarding the use of AI-based biometric technologies. The deadline set for comments on the document is November 30.
Among the primary concerns addressed in the document are facial recognition safety and reliability.
NITI Aayog's draft has made recommendations and is seeking comments on the use of the technology regarding its safe and reliable use, as well as regarding issues relating to inclusivity and non-discrimination, security and privacy, equality, accountability, transparency, protection, and the reinforcement of positive human values. This technology is the first to face these various principles, according to an Indian government news portal Indiaai's report.
Digi Yatra was singled out for specific comments in the document due to its airport use of biometrics for passenger boarding. The system has already been rolled out in a number of the country's major airports. According to the think tank, it is recommended that the government identify specific details regarding the way the passenger information collected is managed.
Digi Yatra's facial recognition policy already states that the biometric info collected from passengers is deleted from the system within 24 hours of its use, but the think tank's document stated that "the rules related to deletion of other information collected from the passengers, as well as any facial biometrics that are stored in other registries, must be clearly set out in the Policy," and specified by an ethics committee.