The country's privacy watchdog has stated that the firm made it possible to track Italian residents.
Earlier this week, Italy's privacy watchdog fined Clearview AI, a facial recognition software company, €20 million (nearly $22 million).
The company has also been ordered to delete all data relating to people in Italy.
Beyond the fine, the American facial recognition software firm has been ordered to delete all data having to do with people in Italy, and it is banned from collecting and processing any other Italian information.
According to Clearview AI, it has accumulated over 10 billion facial images in its database. Those images were all scraped from various public websites, which include everything from new sites to social media. The company has marketed itself as a law enforcement tool. However, the privacy watchdog in Italy has stated that regardless of the company's assertions otherwise, it has allowed people in the country to be tracked.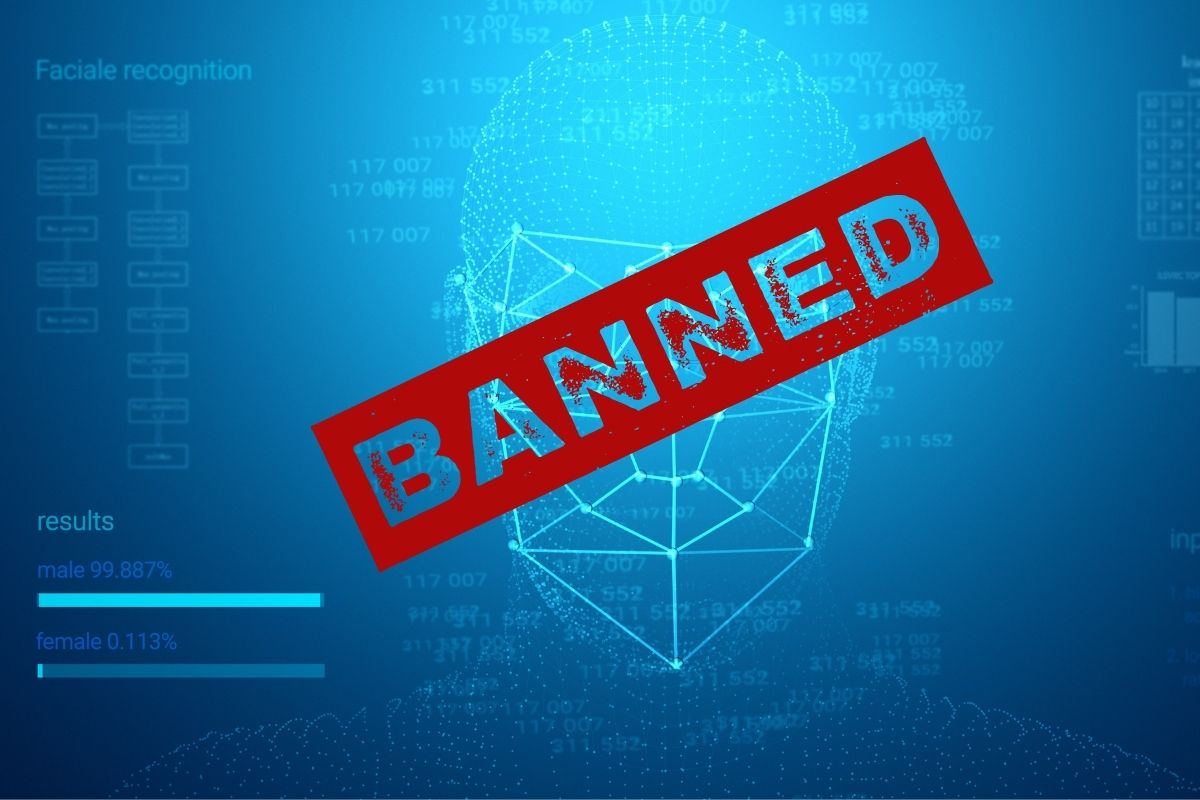 This is far from the first time Clearview AI facial recognition has been criticized, punished or banned.
"The personal data held by the company, including biometric and geolocation data, are processed unlawfully," stated the Italian watchdog.
The company was also accused of violating a number of GDPR principles. The GDPR one of the European Union's privacy regulations, which became effective in 2018, for controlling who may access personal data.
The watchdog has recommended that Clearview designate an EU representative in order to act on its behalf as an "interlocutor" with plaintiffs.
Several different countries have condemned the way that Clearview obtains and uses images. Its processes and operations have been accused as being open to abuse. Last year, several different groups, including Privacy International, filed complaints with data regulators in the United Kingdom, France, Italy, Austria and Greece.
At the end of last year, the privacy watchdog in France ordered Clearview to delete all its facial recognition data on French citizens and to cease any further data collection there. Earlier in 2021, Canada's independent parliamentary watchdog in June ruled that the database Clearview had collected and any use of it by federal police was to be considered illegal.