Privacy and security advocates have heavily criticized the intention to use ID.me software.
The IRS has been encouraging Americans to begin the use of a facial recognition login service. It requires people to submit photos of themselves to a third-party company in order to use it.
Privacy and cybersecurity experts have heavily criticized the program over a range of concerns.
Independent investigative reporter Brian Krebs initially spotted and flagged this news. Since then, privacy and cybersecurity experts have heavily criticized the facial recognition strategy. Those advocates say that the program will result in a spectrum of security, privacy and accessibility risks for users.
To begin with, it doesn't look as though there is necessarily a requirement for users to submit a picture of themselves in order to complete a tax filing, but the IRS website provides that option as the default. The alternatives to that method are challenging to find, requiring some hunting in the website's FAQ section.
A Gizmodo report quoted the IRS in its response to initial news about the program. That statement said in part that "taxpayers can pay or file their taxes without submitting a selfie or other information to a third-party identity verification company." It added that "can be made from a bank account, by credit card or by other means without the use of facial recognition technology or registering for an account."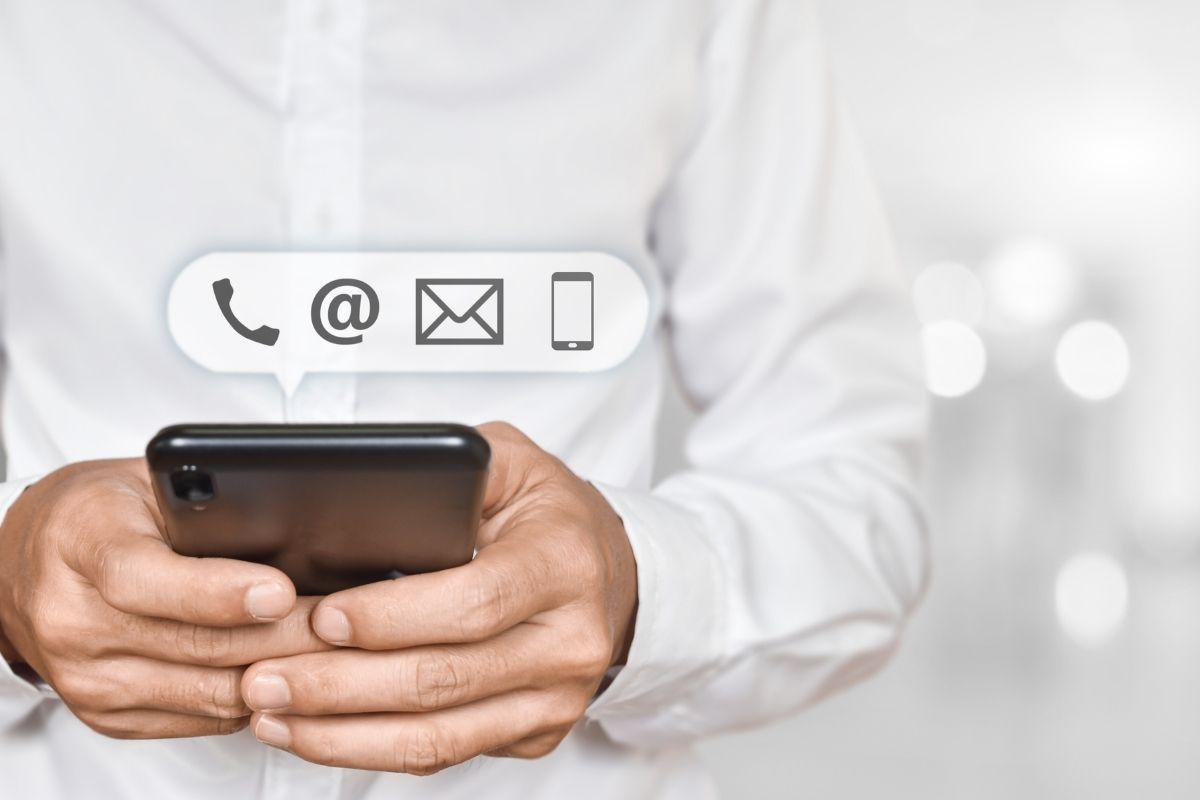 Americans who can't or don't want to use facial recognition, transcripts can be requested by phone or mail.
The process offered as an alternative to the ID.me program takes between five and ten days to complete.
The company has been solidly defending the strength of its privacy and security in the face of heavy criticism. It has stated that it is reliant on technologies that have been thoroughly vetted and that are highly trusted. Moreover, they are widely used in other services. The selfies submitted into the program aren't any different than using a face scan to unlock a smartphone, it said.
The company also claimed that its facial recognition tech doesn't slip into the demographic-based accuracy gaps that are commonplace in other companies' systems, particularly among people with darker skin tones.