The social media platform announced its intentions to stop using the face identification technology.
This week, Facebook announced that it intends to stop using its facial recognition software, which has been associated with considerable security and privacy criticism.
The technology is able to automatically recognize individuals in photos and video posted by users.
This removal of facial recognition from Facebook marks a considerable shift in the company as well as in the social media industry. This is particularly noteworthy for Facebook as it is a company well recognized for the tremendous amount of data it collects about the billions of active users that use the platform.
The announcement is only one of several large changes the company – which changed its name to Meta at the end of last month – has been making. When Facebook shared the news about the removal of the technology on its platform, it also revealed that it would be deleting the data it had previous collected through the use of that software. That represents data capable of identifying more than a billion people's faces.
Facebook announced that it would be axing its facial recognition software via blog post.
The post was written by Jerome Pesenti, the artificial vice president for the platform. The post was made as the company experiences widespread and severe scrutiny over the real-world harms associated with the social platforms. This was exacerbated by the leak of hundreds of internal documents by a whistleblower.
In the post, Pesenti explained that Facebook will shut down the detection software in coming weeks "as part of a company-wide move to limit the use of facial recognition in our products."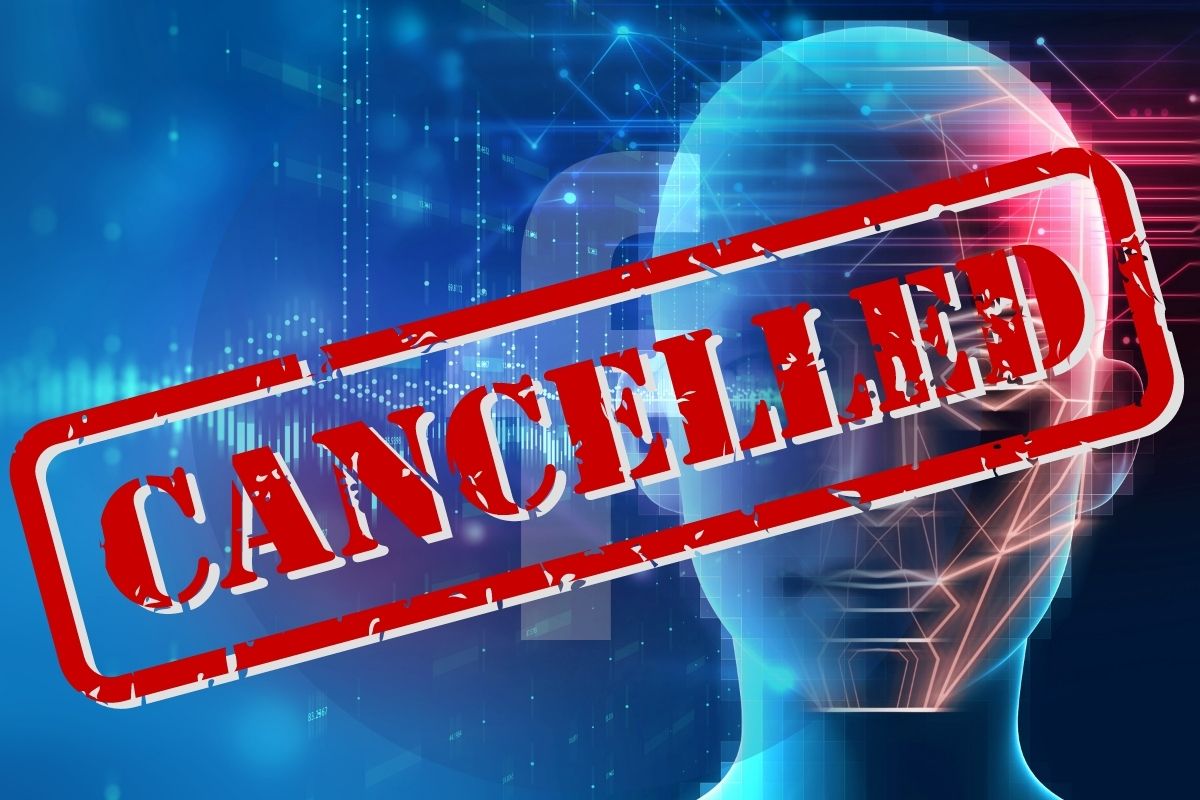 The company will continue working on the technology, even as it is removed from its platforms. That said, it may still use the software in other products in the future, including anything from its social networks to its picture snapping glasses.
"Looking ahead, we still see facial recognition technology as a powerful tool, for example, for people needing to verify their identity, or to prevent fraud and impersonation," said Pesenti in the facial recognition cancellation announcement blog post.